WOW! $2 Million Granted to Students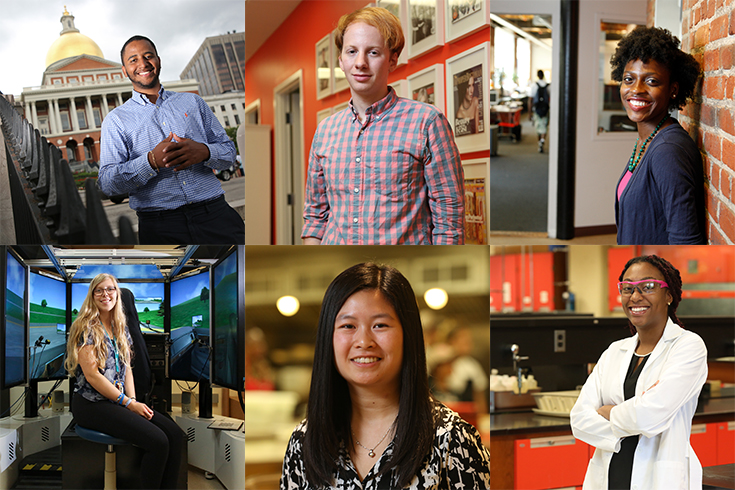 Internships are one of the most important career experiences for college students. Yet unpaid internships still persist throughout the job market, limiting access to these critical opportunities for many. That's why for the past 14 years the Hiatt Career Center has been doing its part to help students.
Since 2008, Hiatt has granted around 700 World of Work (WOW) Fellowship awards to undergraduates completing unpaid summer internships, totaling over $2 million.
This funding has only been made possible thanks to generous alumni donors like Judith Cossin Berkman '59, Jules Bernstein '57, Steven M. Bunson '82 and Anna Umanskaya '10.
For example, Jules Bernstein '57 is the founder and primary benefactor of the Louis D. Brandeis Legacy Fund for Social Justice, which provides generous stipends to 30 students a year pursuing unpaid social justice positions.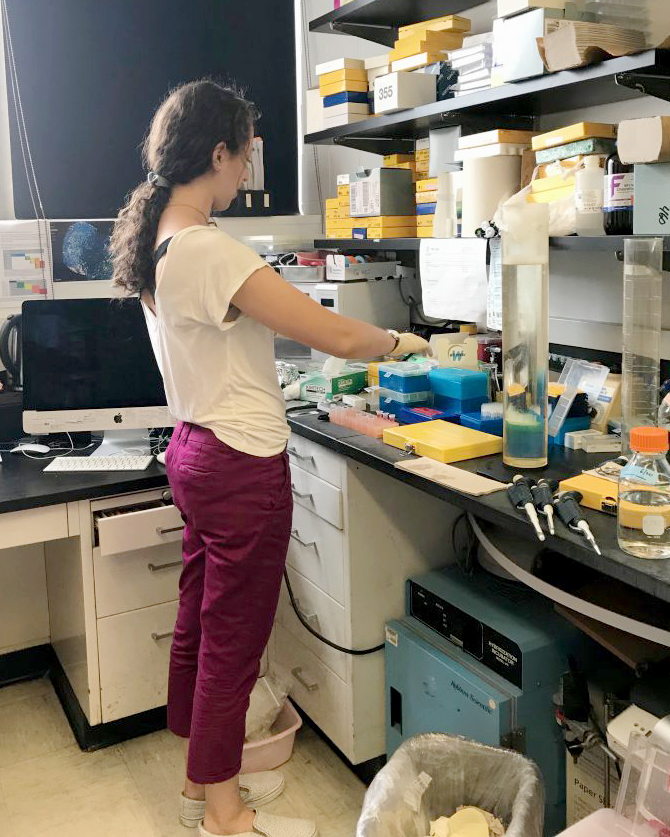 "This summer internship has been a wonderful experience of learning and fun," wrote Arielle Leeman '22 in her WOW summer blog about her time at Columbia University's Irving Medical Center. "I am so grateful to the World of Work (WOW) Brandeis internship fellowship for making the experience possible."
For this year's program, $200,000 is available to undergraduates through nearly 50 different fellowship awards in 10 categories. These categories include everything from social justice to climate change, the arts, public service, women's rights, and more.
"The WOW program makes internships more attainable and equitable for students allowing them to gain critical work experience to build skills and explore their interests," said Jon Schlesinger, Director of the Hiatt Career Center. "We are incredibly thankful to our generous donors who've made this possible throughout the years."
If you're interested in receiving a WOW Fellowship award this summer, learn more about our eligibility and requirements before applying online by April 10 at 11:59 PM EDT.