Current Fulbright Profiles
Elca Augusto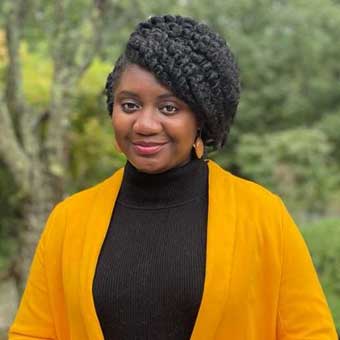 Country: Angola
Program: Master of Finance
School: International Business School
Elca Augusto is a Fulbright 2021 participant from Luanda province in Angola. Elca attended the Catholic University of Angola, where she had one of the highest scores in the entrance exam, which resulted in her receiving an internal scholarship made available by Ernest & Young Angola to the most promising students. During her undergraduate studies she was a very dedicated and focused student, thus she received an honor roll diploma and finished her degree in Economics in the year 2017. Additionally, during her degree she performed several extracurricular activities, such as Handball, belonging to the Students Association and VUCAN (Volunteers of the Catholic University). As a result of these activities, she had the honor of participating in 2017 in the SUSI (Study of the US Institutes) Leadership and Civic Engagement program, where she had the opportunity to learn a lot about the Civil Rights Movement in the United States and meet other African and American leaders. Right after graduating, Elca started her career in financial auditing with Deloitte & Touche Auditores Lda., one of the global leaders in providing audit & assurance services, where she developed several skills such as leadership, work ethic, teamwork, and resilience. In the United States, she will pursue her Master's in Finance, with much enthusiasm for being a new experience that will contribute not only to her quest for knowledge, but also to the development of her country.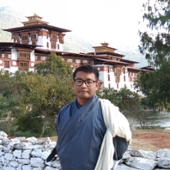 Tshering Dhendup
Country: Bhutan
Program: MA in International Economics- Finance
School: International Business School
Tshering Dhendup is a Fulbright Scholar from Bhutan. He is pursuing Master of Arts in International Economics and Finance at Brandeis International Business School.
Prior to joining Brandeis, Tshering worked in the Policy and Planning Division, Ministry of Economic Affairs. He was looking after plans and policies related to economic development and enhancement in the Ministry. His contributions in policy research and intervention were seen during the country's fight against the COVID-19 pandemic. His research works and policy briefs are widely used in the Ministry and across society. He is interested in data analytics and machine learning.
Ali Farid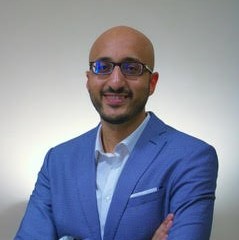 Country: Egypt
Program: Master's Degree in Global Health policy and Management (STEM Concentration)
School: The Heller School for Social Policy and Management

Ali Farid is an Egyptian Pharmacist and a Certified Project Manager (CPM) from the Project Management Leadership group (USA), He hold's a bachelors of pharmaceutical sciences degree from the German University in Cairo (GUC), He has worked for a number of years in different global bio-pharmaceutical companies such as GSK, EMD Serono and Merck & Co. managing each of these companies medicine portfolio regulatory affairs matters for different countries such as Egypt, South Africa and most of the English speaking African countries, Dealing with policy, licensing, registration, supply, pricing and communications with different medicines agencies and governments in the emerging economies has fueled his passion to pursue a degree at Heller in order to become a health economist and a health policy expert to further advance medicines pricing techniques in the Middle East and Africa region and provide more affordable access to medicines in the emerging markets.
Enner Martinez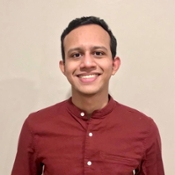 Country: El Salvador
Program: Master's in Sustainable International Development
School: The Heller School for Social Policy and Management

Before coming to Brandeis, Enner worked three years as a Strategic Competitiveness Analyst at El Salvador's Ministry of Economy. As a public servant, he contributed to projects such as the First National Competitiveness Report of El Salvador 2018 and the Commercial Intelligence System. Enner also worked as a virtual professor at Universidad Gerardo Barrios. Moreover, he has extensive experience working on issues related to youth empowerment through initiatives like the Youth Council for the U.S. Embassy El Salvador. Enner graduated Cum Laude in Economics and Business Administration from Escuela Superior de Economía y Negocios in El Salvador. After graduating from college, he was chosen as one of the 31 most outstanding graduates in Iberoamerica by Fundación Carolina and Banco Santander. After graduating from Heller, Enner aims to work at the United Nations. In the long term, his main goal is to be a decision-maker in El Salvador to expand academic and professional opportunities for the young population.
Danny Daniel Mollericona Alfaro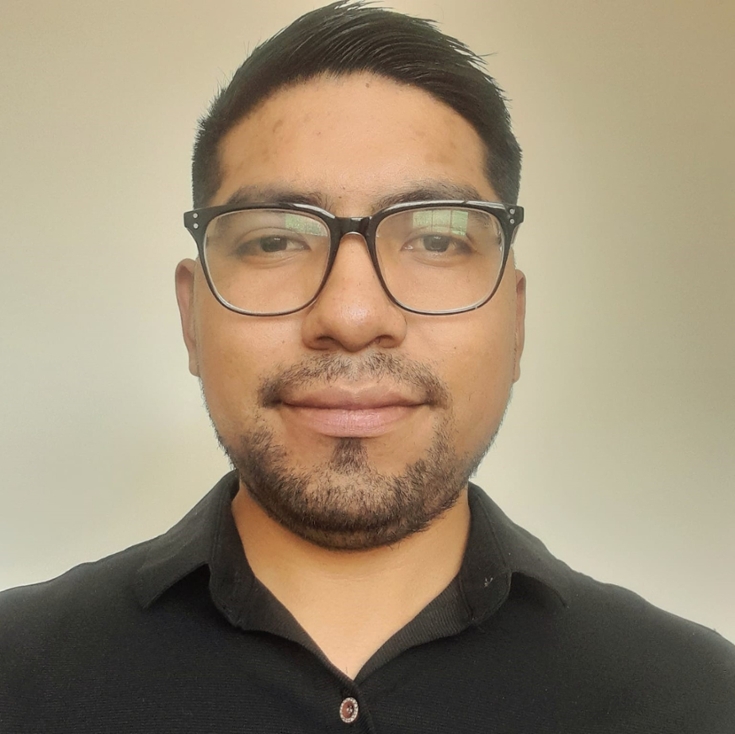 Country: Bolivia
Program: Master in Conflict Resolution and Coexistence
School: The Heller School for Social Policy and Management
Danny Mollericona was born in the city of La Paz. He is a Fulbright Grantee at the Heller School for Social Policy and Management for the period 2022-2024.
He is a sociologist specialized in culture and sociopolitical conflicts. He has a B.A. in Sociology from Universidad Mayor de San Andres (UMSA - Bolivia) and a master's degree in Social Sciences from the Facultad Latinoamericana de Ciencias Sociales (FLACSO - Mexico). He also has been granted scholarships to study at Drexel University (Philadelphia -United States) and Uniwersytet Łódzki (Łódz - Poland). His areas of interest and expertise include cultural consumption of stimulants, racial disparities, polarization and conflict resolution. During the previous two years before coming to Brandeis, he was working for the National Council for Science and Technology (CONACYT - Mexico) as a research assistant for the project State, Violence and Civil Sphere in Mexico.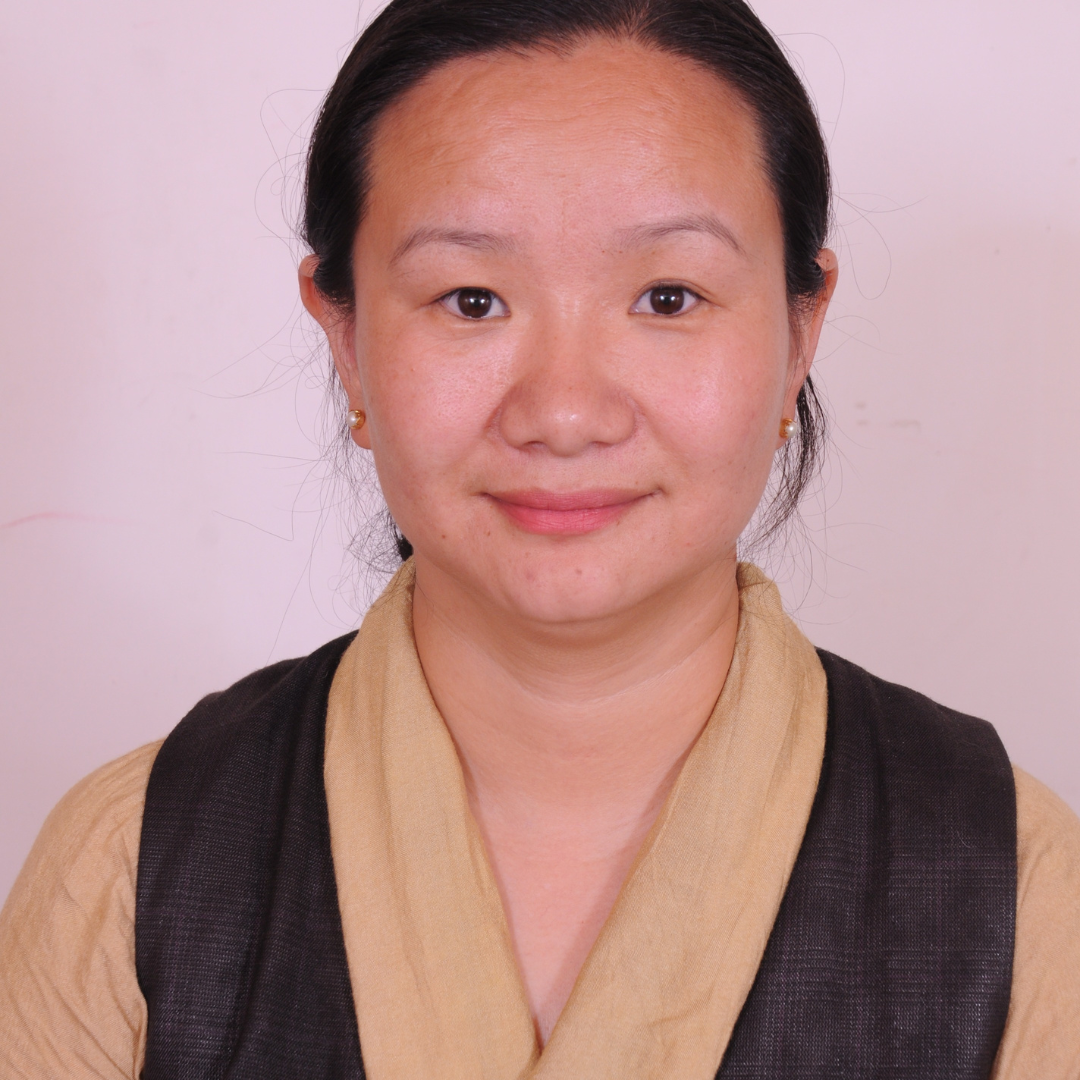 Djounia Saint-Fleurant
Country: Haiti
Program: MBA
School: International Business School
Djounia was born and raised in Cap-Haitien, the second city of Haiti. She completed two Bachelor's degrees in Business and Economics in her hometown at Université Notre Dame d'Haïti and Université d'État d'Haïti, and had the opportunity to study abroad at California State University San Marcos, thanks to the Global Ugrad Scholarship.
 
Djounia spent three years in Sales and Marketing positions in both for-profit and non-profit organizations.  Her dynamism led her to volunteer for the Finance Committee of the World Organization of the Scout Movement (Kuala Lumpur Office) for 4 years. She later served as the District Public Image Chair for the Rotaract 7020/ 2021-2022 board where she used her digital marketing skills to promote the district activities and events. Additionally, she's been the Chapter Director of Startup Grind Cap-Haïtien whose mission is to inspire, educate and connect entrepreneurs.  
 
Djounia was awarded the Fulbright Scholarship in 2022 and is currently a first-year MBA student at Brandeis International Business School with an interest in Finance and Data Analytics. She is the president of the International Women's Business Club and a board member of the Entrepreneurship and Innovation Club. As a people person, she enjoys making new friends and connections across the globe. She is an adventurous and energetic young lady who believes that life is about learning, sharing, and impacting.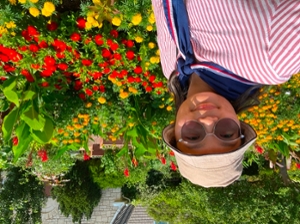 Myagmarsuren (Migma) Surenkhorloo
Program Master of Finance
School: International Business School
Myagmarsuren (Migma) Surenkhorloo is from Uvurkhangai province of Mongolia. She studied accounting and finance at the University of Finance and Economics. After bachelor's graduation, she started a career in audit and assurance at PricewaterhouseCoopers (PwC) Mongolia. Eventually, her work experience led her to pursue advanced finance studies. She then worked for a Singapore based fintech company AND Global Pte. Ltd. She is now passionate about asset management, investments and corporate finance. She aspires to grow as a skilled professional to contribute to the financial sector of her country.
Hoang Duong Thien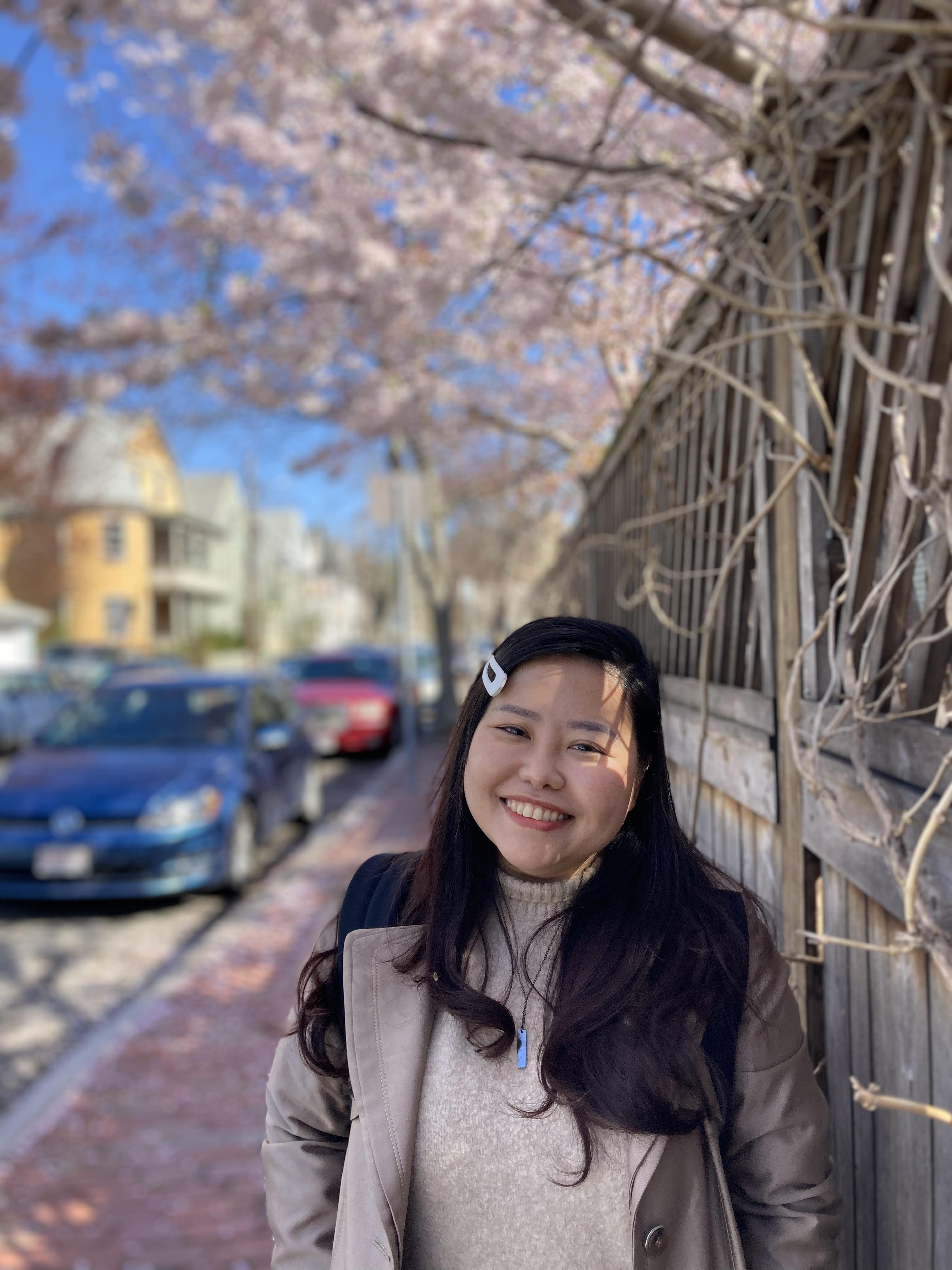 Country: Vietnam
Program: Master's Degree in Sustainable International Development
School: The Heller School for Social Policy and Management
Hoang Duong Thien (Thien Hoang) is a Fulbright Fellow 2021 from Vietnam. She is pursuing her Master's Degree in Sustainable International Development at Heller School – Brandeis University. Thien is interested in an intersectionality between environmental issues such as clean energy, air pollution, biodiversity conservation and human rights. She earned her bachelor's degree in Environmental Sciences and worked to assess environmental impacts of development projects upon her graduation. However, soon realizing that community engagement is the core element for a sustainable development, Thien is becoming a Community Organizer to co-create meaningful public hearings with local communities in the Mekong Region. Prior to Brandeis, she was working as Community Organizer at International Accountability Project, where she co-designed community-led development with local peoples in shaping the future they envision. Thien Hoang has strong passion in engaging community in decision making negotiation, utilizing leverage mechanisms to empower vulnerable groups, and promoting responsible business.
Thien loves hiking, glamping and exploring the beautiful landscapes of New England. She is looking forward to learning new approaches for sustainability from her graduate education and networking with people.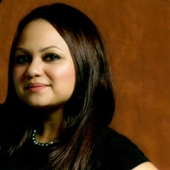 Aishah Winter
Country: Singapore
Program: Master of Public Policy
School: The Heller School for Social Policy and Management
I was a litigation lawyer for close to a decade in Singapore with a focus on commercial disputes and cross-border family and personal law disputes such as parental child abduction, custody and relocation disputes, etc. Since 2020, I transitioned to social justice advocacy and non-profit management as a Programme Manager with a local non-profit organisation with a focus on advancing gender equality and women's empowerment. I developed two programmes, GenSafe (Gender Safe) Workplaces, to advocate within the private sector for workplace policies that are supportive of employees experiencing domestic violence and UWS Boys Empowered, to provide boys with the skills and confidence in knowing how to safely interrupt and prevent violence in the community and cultivate future male leaders who can advocate for gender equality. My aim during my time with Heller is to learn how I can help underserved minority young women in bridging the confidence gap, caused by factors such as familial conflict or violence, poverty and racial discrimination, which can impact their self-esteem and self-empowerment.