Brandeis Fulbright Chapter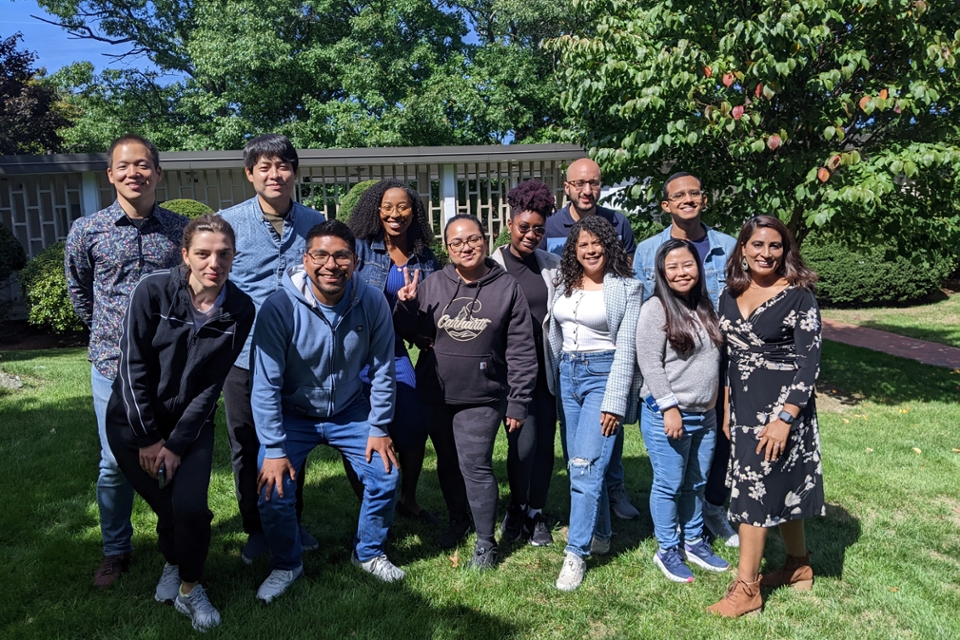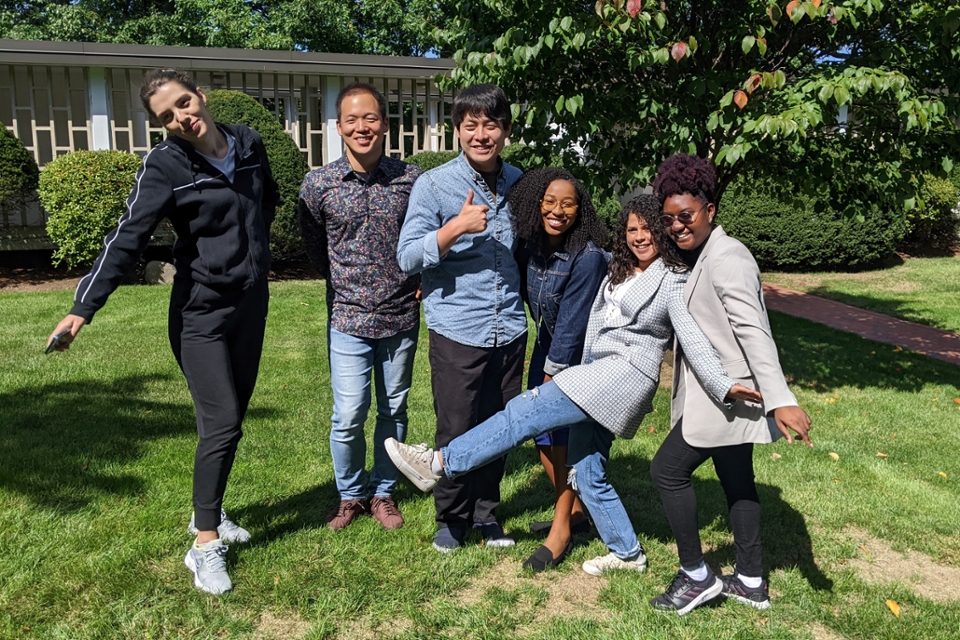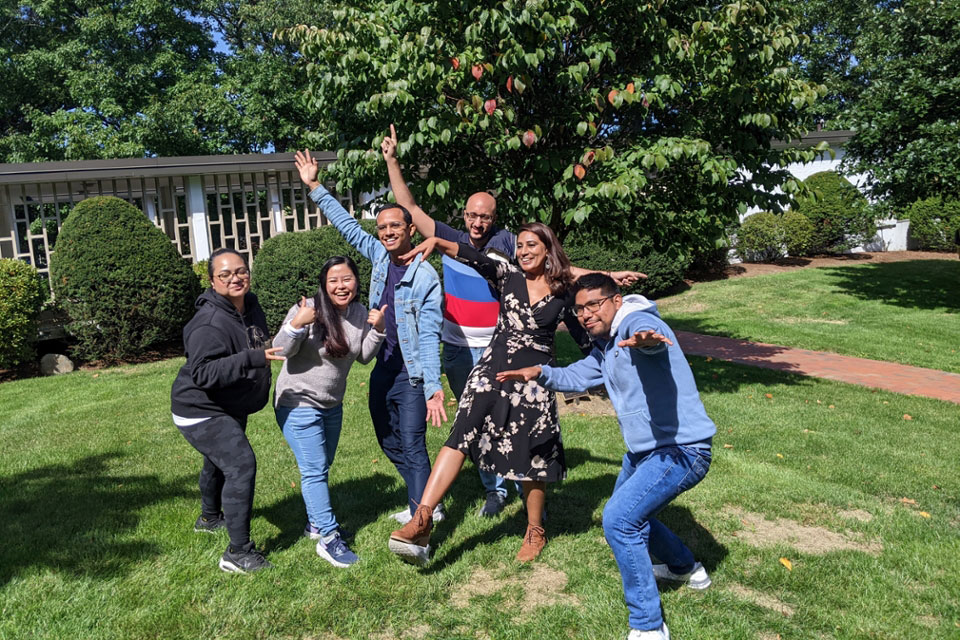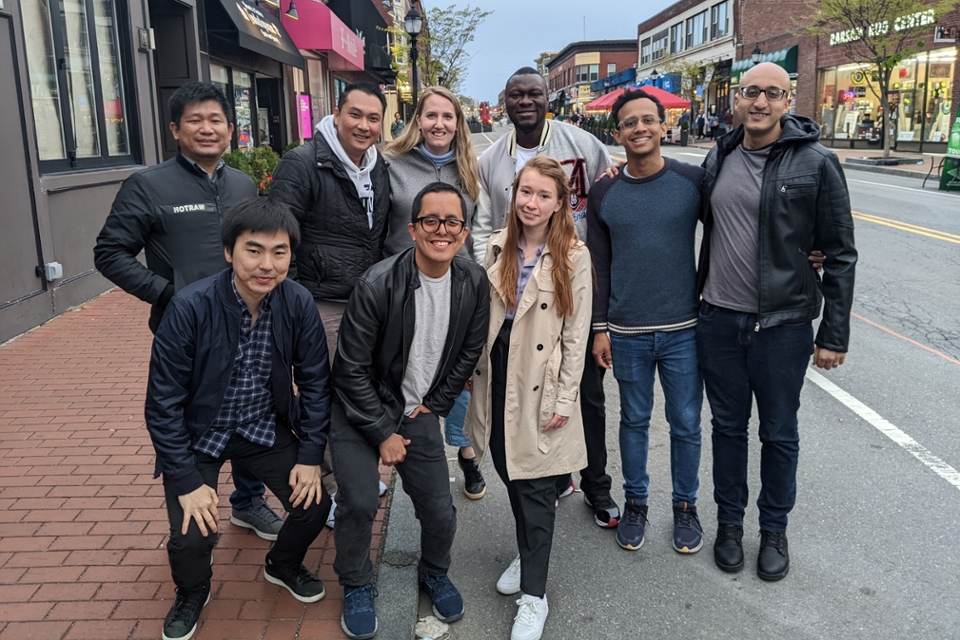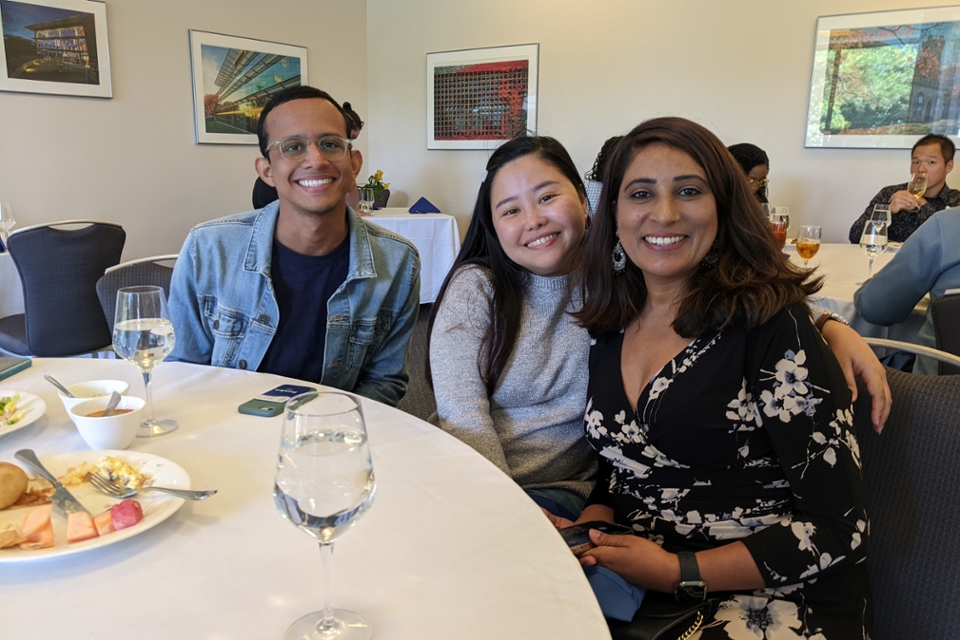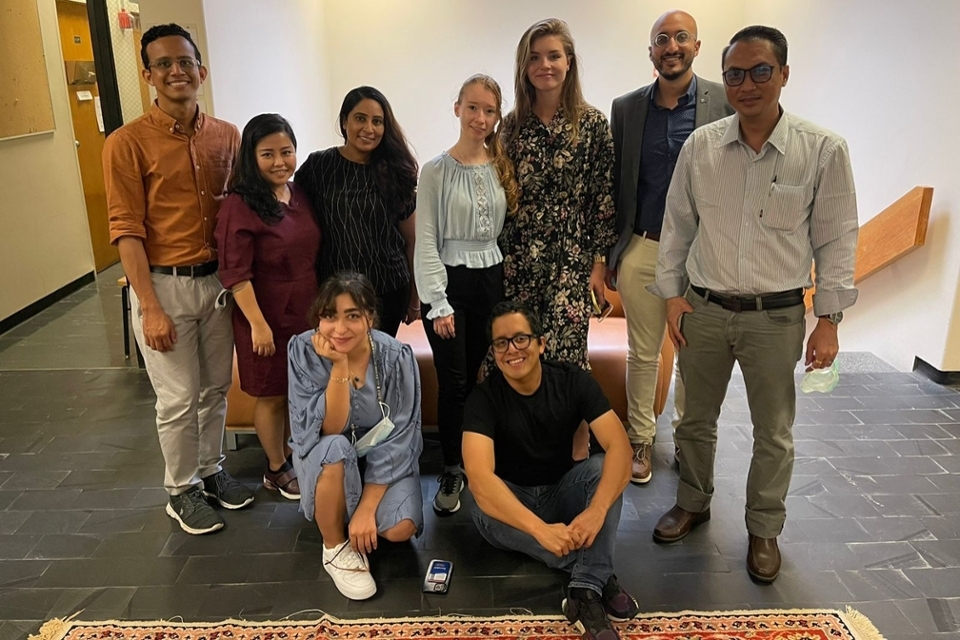 The Fulbright Program at its core focuses on cross-cultural exchange and building connections across the world.  The program is active in more than 160 countries worldwide and through the Fulbright's diverse and dynamic network of scholars, alumni and global partners, it provides an environment that fosters mutual understanding, cultural exchange, and builds friendships around the world.  
In celebration of the Fulbright Programs 75th anniversary, we are highlighting our past and current Fulbright recipients and recognizing the Fulbright Chapter at Brandeis.  The Brandeis Fulbright Chapter was established to help bring together Fulbright grantees who come to Brandeis in order to foster the exchange of cultures, views, ideas and knowledge. More so, the purpose of the chapter is to create a positive impact as a Fulbright community by contributing to the welfare and prosperity of Brandeis University, city of Waltham and Fulbright itself by holding community awareness and cultural exchange events. Additionally, the chapter aims to create a mutual understanding and friendship among the people of the world and to make the presence of Fulbright grantees noticeable and appreciated. 
Current Fulbright Scholars Profiles