Helping students identify who they are, what they want and how to get there
As a Brandeisian, there is a lot that inspires, energizes and moves you. You're unquestionably unique, passionate and ready to change the world. At Hiatt, we empower students and alumni to harness their individuality in exploring majors, industries and paths because choosing a "career" is more than finding one job or making one decision.
Career happens everywhere across the Brandeis campus. Whether through groundbreaking discoveries in our science labs, volunteerism in clubs and organizations or meaningful interactions within the Brandeisian community, there are continuous opportunities to discover, connect and learn. As you immerse yourself in these experiences, Hiatt is committed to helping you translate them into a meaningful future. Think of us as your GPS, helping to guide you towards your desired destination with you in the driver's seat.
So, no matter who you are or what you want, Hiatt will work with you on how to get there — for now and forever with a lifetime commitment to providing career services beyond Brandeis.
We work and collaborate with all students and alumni of all affiliations, backgrounds, identities and preferences. Learn more about our commitment to diversity.
Get Started With Hiatt
Find Your Next With Handshake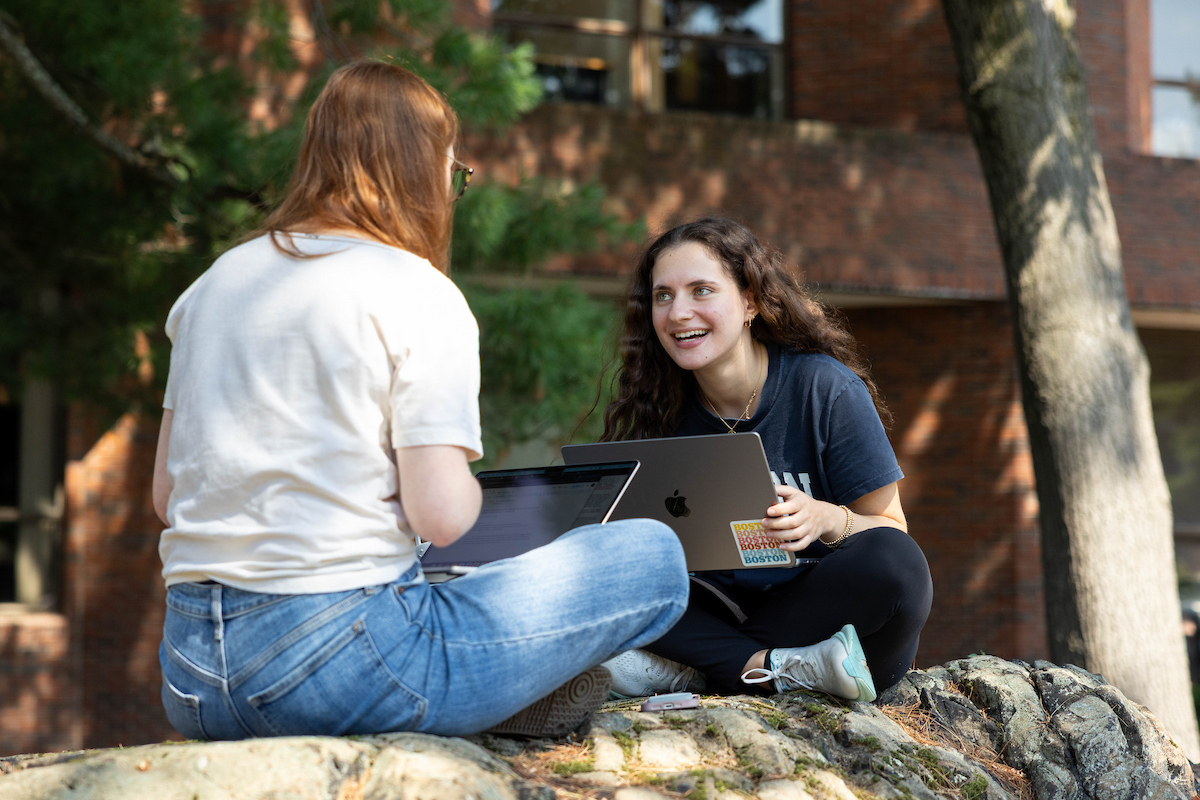 Handshake is your one-stop shop for accessing career information, job and internship postings, events and more. Log in to get recruited by the top employers for full-time, part-time jobs and internships — no experience required.
"Talk to Hiatt, network with alumni and talk to your academic advisor. They all provided me with tools and guidance towards looking for a career path to start on after Brandeis. "
Yarisa '20
Connect with the Hiatt Career Center