Pre-Health Advising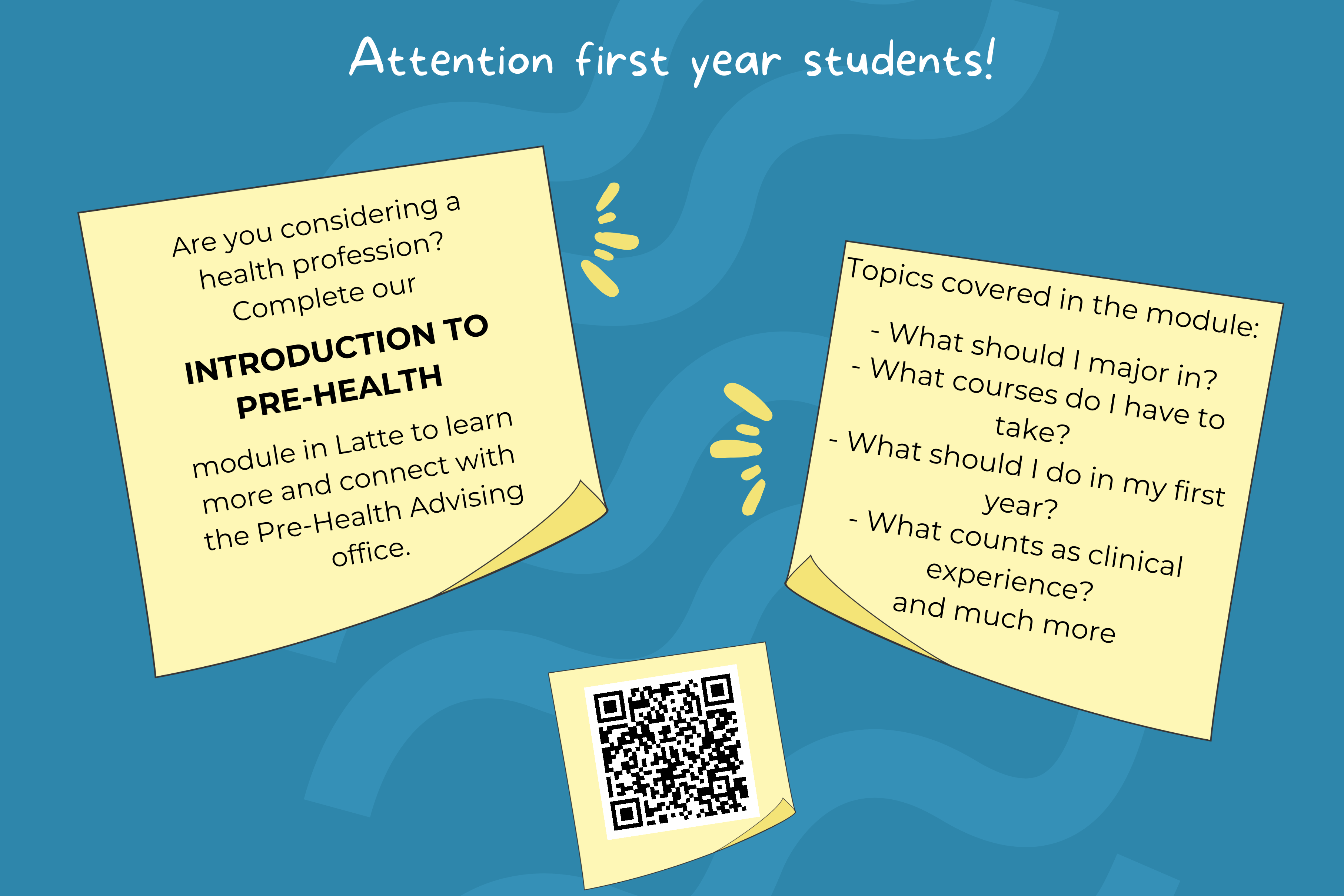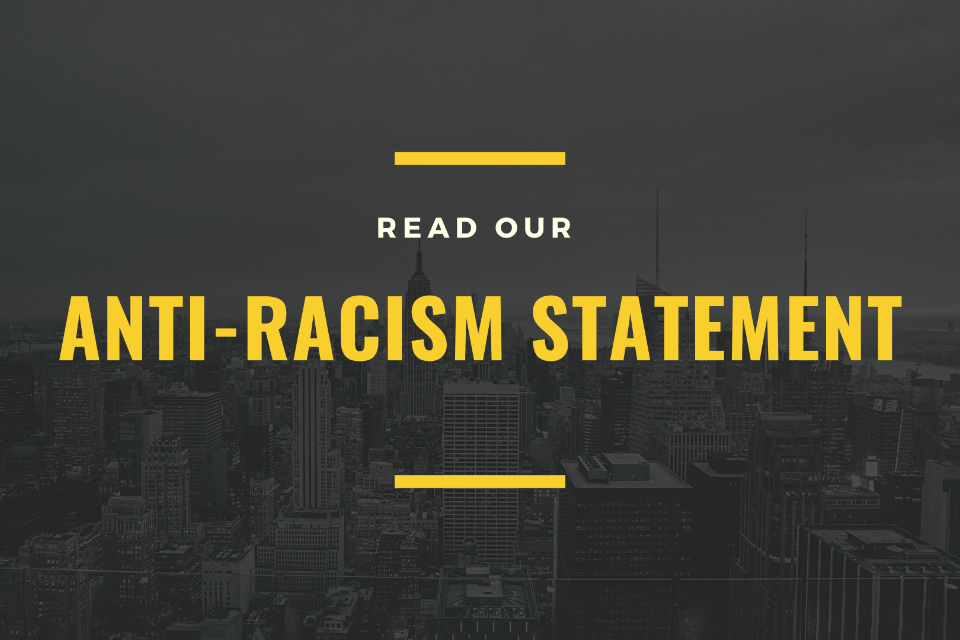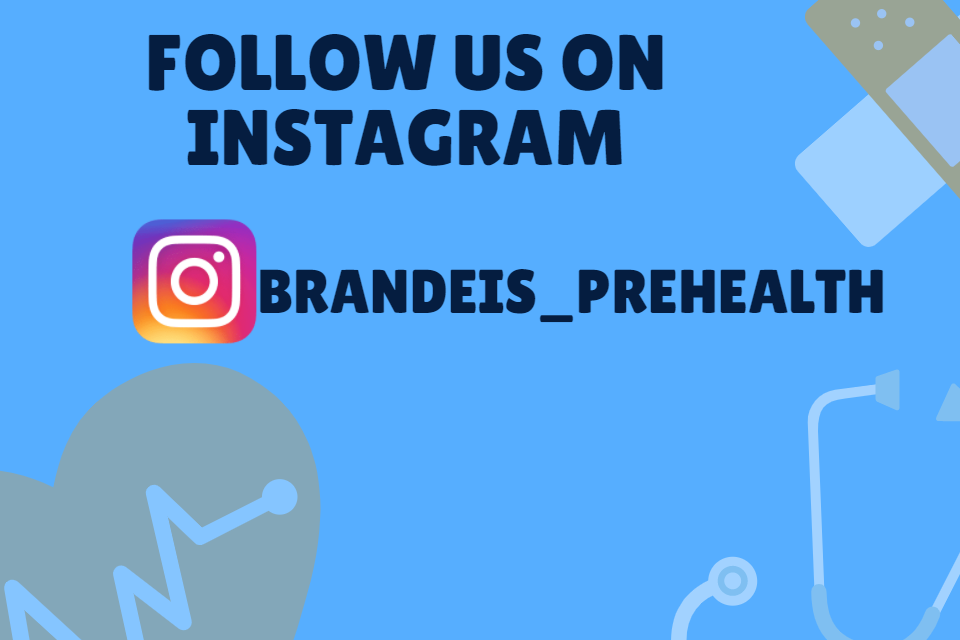 Pre-Health Advising provides guidance and resources to students interested in pursuing a career in the healthcare field. While many students are interested in pursuing a medical degree, there are a variety of health professions to consider.
Meet With Us
Make an Appointment
Call Academic Services at 781-736-3470
Same Day Appointments (Remote & In-Person)- Starting 9/18
15-Minute Same Day Appointments are held when classes are in session and are 
scheduled in advance. 
Slots are released each morning for later that same day. 
Students can select available appointments through the 
Pre-Health Advising Calendar
.
In the pop-up box, please fill in the following fields:
      What [Write your name]
      Where [Zoom, Phone, or In-Person]
      Description [What would you like to talk about?]
Times: Monday-Thursday, 3pm - 4pm
Location: Remote or In-Person, Academic Services, Usdan 130, 2nd Floor
"I am very thankful to Dr. Sbayi and his OR throughput committee who gave me the opportunity to learn and participate in not only such a fascinating, but very important quality initiative project. "
Summer Shadowing Program Participant
2021