Class of 2021 Finds Success During COVID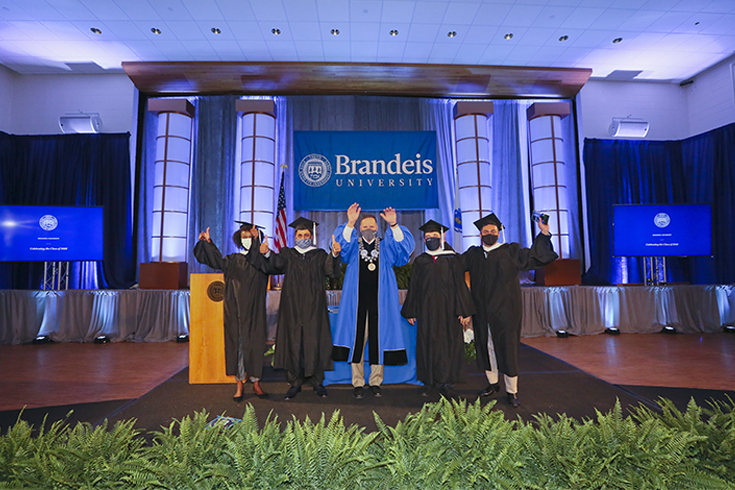 While COVID-19 continues to provide unique challenges to the world of work, the Brandeis Class of 2021 is successfully navigating the pandemic's impact.
96% of graduates are employed, attending graduate school, or engaged in other meaningful activities six months after graduation.
"Students and employers had a lot of uncertainty to navigate through this year, but the Class of 2021 showed that hiring trends are returning to pre-pandemic levels as we adjust to new changes to the world of work," said Director of the Hiatt Career Center Jon Schlesinger.
With a 65% response rate, Hiatt's
Beyond Brandeis survey
is the university's only centralized employment data collection with all reported data confirmed by the student, employer or graduate school. The survey's results consistently show that graduates find open doors all around them, and the Class of 2021 is no exception…
49.6% Employed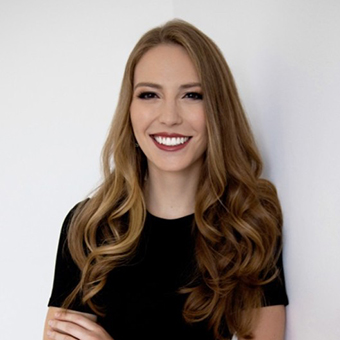 "Find what makes you tick, what gets you excited to start your day, what makes you want to keep learning (in a classroom setting or otherwise) and go for it!" said Lindsay Dawes '21. "No one knows what you're capable of better than you."
The Class of 2021 took Lindsay's advice to heart, continuing the trend of Brandeis graduates consistently being hired by top employers in a variety of sectors and industries. The Class of 2021 reported an average full-time starting salary of $54,880, though salaries vary greatly by location and industry.
Some of the employed graduates went to work for include: Amazon, Bank of America, the Congressional Budget Office, Dana Farber Cancer Institute, the Federal Trade Commission, HubSpot, Massachusetts General Hospital, Nasdaq, NPR, the Peabody Essex Museum, Salesforce, and
more employers from around the country
!
39.8% Attending Graduate School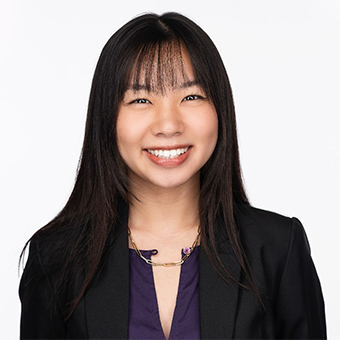 "Spend your time at Brandeis to build your confidence… and nourish your love for learning," said Reika Oshima '21.
More students than ever before have nourished their love for learning and are choosing to further their education. In fact, the Class of 2021's graduate school attendees is up close to 10% on previous years.
2021 graduates are attending some of the top advanced-degree programs worldwide, including: Columbia University, Cornell University, Harvard University, Massachusetts Institute of Technology, New York University, Princeton University, University of Oxford, Yale University, and
more top advanced education programs
!
6.7% Engaged in Other Meaningful Activities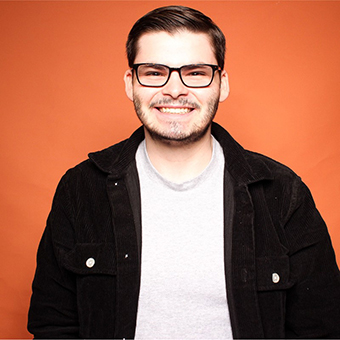 "Opportunities snowball - you get new skills and build connections with each, so make sure to utilize those as you look for the next path in your journey," said Mitchell Dodell '21.

A strong number of graduates this past year decided to pursue other opportunities, which include fellowships, postgraduate internships, travel and volunteering.
Around 3.9% of graduates also report that they are still actively seeking opportunities.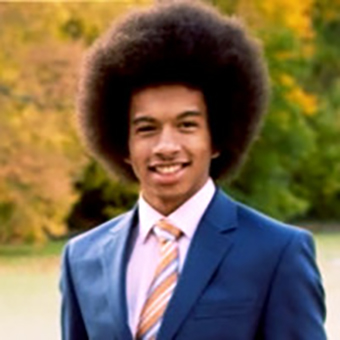 But, Ben Francis '21 suggests to his fellow students to "take your time! Make sure the job you accept is one you will truly enjoy. There's no rush to start working."
No matter when the journey initiates—or the bumps along the way—the Hiatt Career Center will always be here as a career resource. We offer free services for life to undergraduate alumni whenever it might be needed!

You can learn more about what Hiatt offers or dive deeper into the Brandeis Class of 2021 outcomes today.