So You Want to Work at Google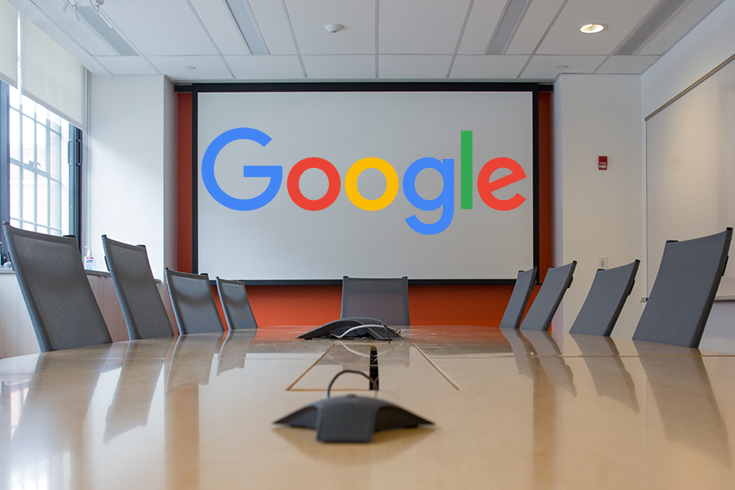 When we mention Google you might picture someone coding like The Matrix or recall the 2013 comedy The Internship. But what if we told you that even if you're not a coding wizard, you can still work at one of the world's tech giants? We think you'll give us your best Owen Wilson, "Wow!" when we explain what being a Product Manager is all about.
What Is a Product Manager?
A Product Manager bridges technology and business by designing services for customers while collaborating across teams (like Engineering, Sales, Marketing, etc). You'll guide products throughout the execution cycle, focusing specifically on analyzing, positioning, packaging, promoting, and tailoring solutions.
This is broken down into six key areas of competence:
Product Insights — Placing the user experience first when crafting a product's vision in a way that captures attention and compels them to action.
Strategic Insights — Establishing and adapting strategies by understanding the customer, competitive intelligence, external trends, and data.
Analytical — Understanding a product's challenges and articulating a sound solution.
Cross-Functional Collaboration — Functioning across teams to get things done in high-pressure situations.
Craft and Execution — Balancing detail, prioritization, and execution by understanding a product's lifecycle.
Leadership — Working individually and on a team to help others, handle ambiguity, and push yourself to grow outside of your comfort zone.
Preparing for Your Interview
Product Managers aren't only assessed on the skills needed for the role, but also on how they get work done and collaborate with others. Therefore, most interview questions focus on behavioral and hypothetical questions.
There are four key areas to keep in mind when interviewing:
Explain — The interviewer wants to understand how you think, so make sure you're describing your thought process and decision-making in your answers. Showcase strategic thinking and give examples of what metrics you would use to determine the success of a product.
Clarify — Questions will intentionally be open-ended to find out what you value and how you react and make decisions in situations when you have no visibility of the total picture. Make sure to explicitly state and check assumptions with the interviewer to ensure they are reasonable.
Improve — Think out loud about your initial thoughts on a question to show how you improve upon an initial solution. Just let the interviewer know that's what you're doing and why.
Practice — Take time to conduct a mock interview and use a framework or structured approach to ensure your answers are clear, concise, and easy to follow.
Schedule an appointment with Jessica Smith—Hiatt's computer science, technology, and engineering expert—to review any questions you may have, or set up a mock interview.