Internships and Transportation Funding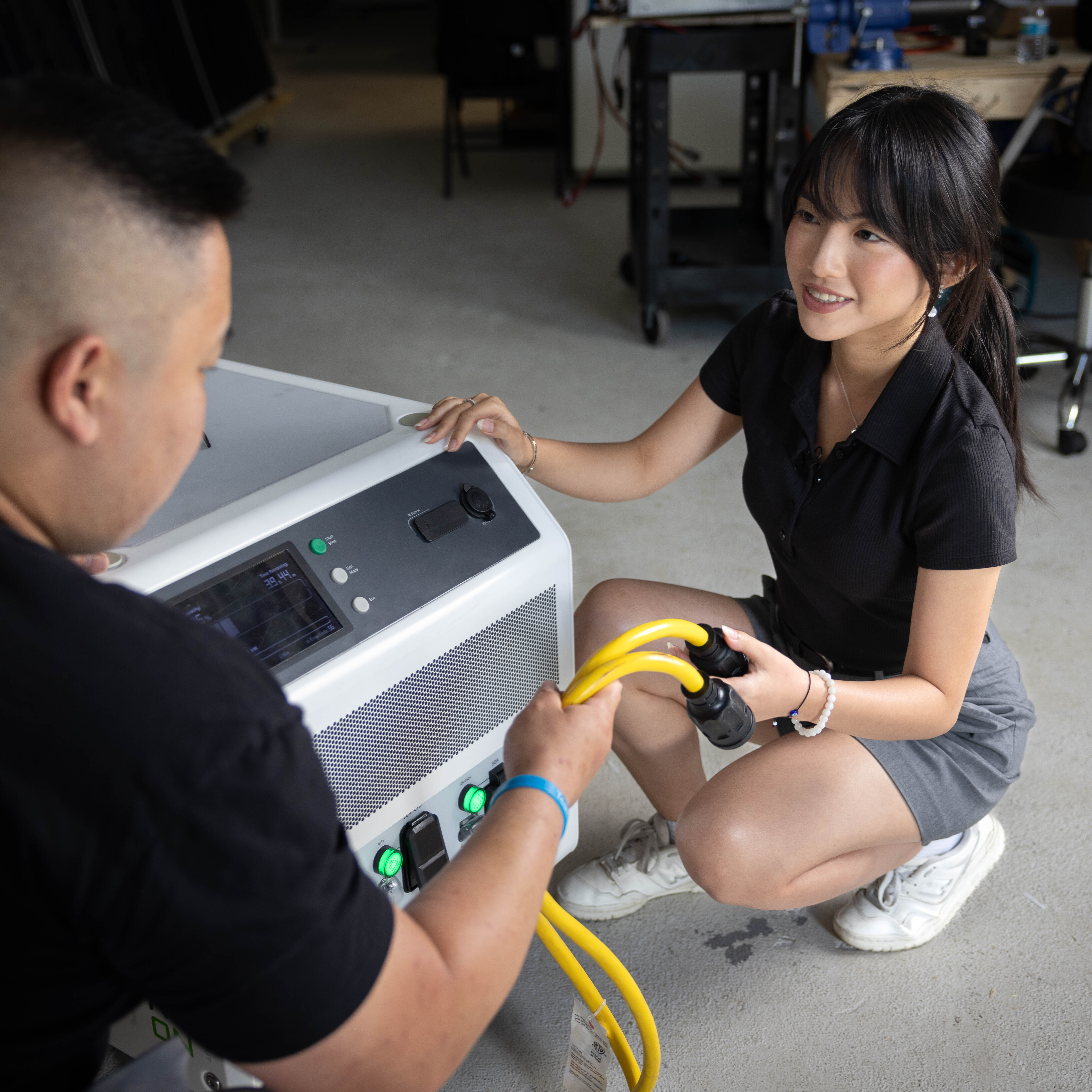 Receiving Credit for Internships
Gaining work experience through an internship is a great way to try out a job and build skills. Take your experience one step further and get academic credit while connecting your internship to your classwork and future goals through INT 89.  
This two-credit course is available for second-semester first-year students and above from any major. Review the prerequisites and enroll by January 12, 2022.
INT 89 will be taught in person, but your internship can be remote or in person. For summer internships see INT 92g. 
Check out Hiatt's Internship Search Resources for help if you are still searching.
Transportation Funding
Commuter Rail Reimbursements
Brandeis will reimburse currently enrolled full-time undergraduate and graduate students for the full cost of a round trip commuter rail ticket (subject to limitations) for all eligible travel from the Brandeis MBTA rail stop to Porter Square or North Station. Effective dates for reimbursement are August 26, 2021 (first day of classes) through May 17, 2022 (last day of finals).
Eligible travel includes: Trips for internships or jobs, academic purposes (enrolling in classes or attending special lectures at another institution), visiting libraries for specific research needs, visiting exhibits or sites (historic or cultural) associated with a student's classes or field of study.
Learn how to apply for funding. Reimbursement is made possible by funding from the Brandeis Student Union, Graduate Student Association, and Campus Operations. 
Internship Transportation Expenses
Apply for funding to cover expenses while pursuing an internship for credit at Brandeis.
Learn how to apply for funding. Reimbursement is made possible by a generous gift to the Division of Arts & Sciences and the Brandeis Graduate Student Association.