Following My Passion, Remotely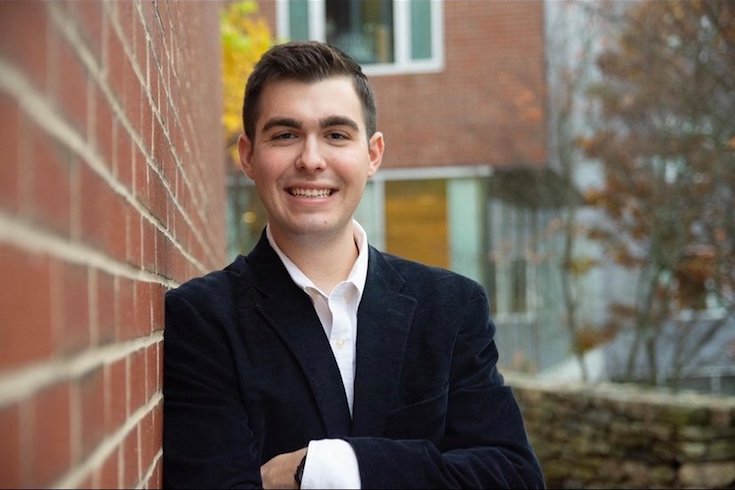 Joshua Feld '22
Majors: politics and sociology 
Summer 2020 Internship: New York Police & Fire Widows' & Children's Benefit Fund 

Hello prospective Summer 2021 WOW fellows! Thank you for taking the time to read this post. Approximately one year today, I was in similar shoes as you all; trying to think about what I was going to do for the Summer of 2020. After searching Hiatt's website, I discovered the World of Work (WOW) program that provides funding provided by very generous donors to the university for unpaid summer internships. I was really interested in pursuing a career in law enforcement and wanted to get some experience, so the WOW award coupled with my summer internship was a huge win. 
I found New York Police & Fire Widows' & Children's Benefit Fund, otherwise known as Answer the Call, through a friend of mine back home in New York. Her father was a New York City Police Officer who had lost his life in the line of duty. Having the ability to work and support the families of those who sacrificed so much was such an honor and helped me to discover my passion for the public service sector (initially it was criminal justice!). I also felt very close to the cause since I call New York City (Queens) home, and have my own personal connection to the tragedies of 9/11.
The Impact
The pandemic definitely presented new challenges for the organization, as many families rely on financial and emotional support. As one of the team members responsible for helping to ensure that this support was available, I felt a great duty to keep people connected; virtually. Although my entire internship experience was remote, I was able to see the great impact and need for connection that this organization brings to these families.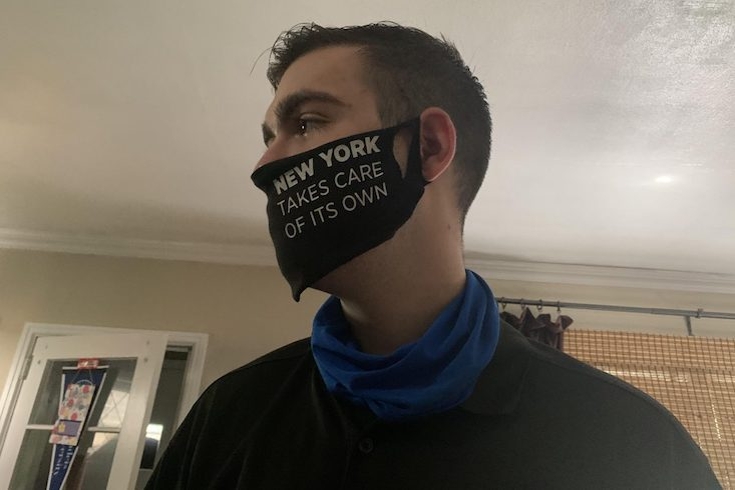 Tips For Being A Remote Intern
Though being remote was a different experience, I still treated it as if I was working in-person. I would wake up early as if I was going to take the train into the city ('Manhattan' as us native New Yorkers call it), dress up for virtual meetings and if I was running off to do an errand during lunch, my laptop was with me at all times in case something came up. Be prepared to get creative and adapt to a virtual workspace; it will teach you so much. 
Applying For WOW
My best advice to anyone applying for WOW is to make sure you show who you truly are. Answer The Call was an organization that I deeply cared about and had a passion to make positive change. It's also important to make connections with the organizations that interest you early on so you can have a potential internship opportunity lined up. I established my early connection with Answer the Call in August of 2019 when I sent an email about a fundraiser they were hosting for 9/11. That conversation then led to the discussion of potential internships, and here I am today. Hiatt is also very helpful in helping to find internships as they relate to your interests and career.
This experience overall was amazing and one I will never forget. Remember to keep on pushing yourself, and never give up. 
Learn more about the World of Work (WOW) Summer Funding Program