Winter Break Tips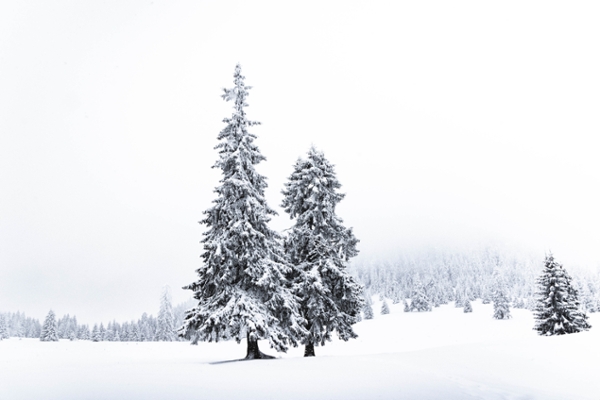 Winter break is almost here! Though the extra weeks provide us with some time to take a break and relax, it also is an opportunity for you to make some headway on those outstanding career to-do's that you haven't gotten around to just yet! 
Here's how you can go about crossing some of those things off your list:
First: Relax
Yes, we mean it. Even Brandeis students can use a break! It is okay to rest and reflect on everything you've experienced.
Then: Reflect
Think back on conversations you've had with friends, professors, or Brandeis staff inside or outside of classes.  
What was the most interesting conversation you've had this past year?
What are the topics/themes/areas that captured your interest? 
Who else would you like to meet?
What other activities do you want to try next semester?
Explore your options
Whether you are looking into different majors or considering different careers, there are a few resources to help get you started:
Polish your brand
How is your LinkedIn headline looking lately? If it says something along the lines of "college student majoring in x," you may want to give it another update. 
Think about your own personal brand; how does it illustrate who you are, your skills and what you want prospective employers to know? 
Your online brand is a valuable foundation for you to make connections, grow your professional network and attract opportunities. To get started on your own, check out these resources on our website: 
Find Brandeis Alumni
The Rise Together Mentor Network is an online platform that joins Brandeis students and alumni from all over the world to make connections, exchange career advice, expand their network and learn more about industries, careers and the world of work.
Brandeis alumni want to help meet you, and Rise Together helps you get connected to them.
Networking Advice from Brandeis Students
Brandeis graduates offer networking advice tips to help you get started. See career advice from Brandeis students.