Data & Systems Integration Services
The Data & Systems Integration group enables key applications to share information through a variety of software techniques.
We function like the middleware, or glue, that holds the Brandeis technology environment together by facilitating feeds and other integrations between systems. We are also responsible for the Data Warehouse Reporting Environment and the Web Content Management System.
Key Services
Data Integration: Connecting software applications and systems using data feeds, APIs and other integration tools.
Custom Web Applications: This includes the People and Offices directories, the Faculty Guide, course schedule webpages, etc.
Identity Management: This is how Brandeis determines who has access to what systems, services, and facilities through confirming identity and credentialing information such as affiliation, role and status of each community member.
Learning Management System: This is a Brandeis-hosted Moodle implementation containing course content, syllabi and course communications tools.
Our Leadership Team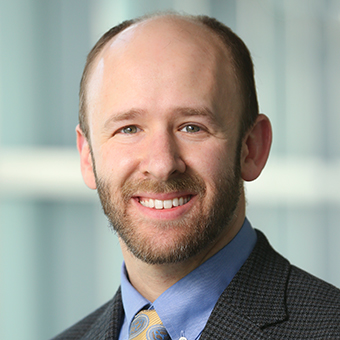 Ian Rifkin
Director, Data and Systems Integration
Integrations; Identity and Access Management; Data Analysis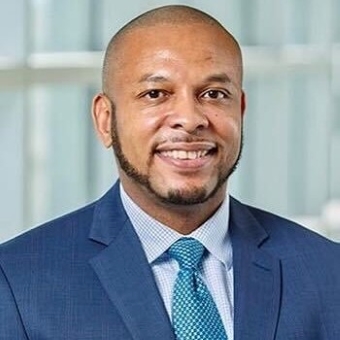 Scott Edmond
Associate Director, Data and Systems Integration
Integrations; Identity and Access Management; Data Analysis
Ivan Nieves
Associate Director, Learning Management System Operations and Implementations