Networks, Systems & Security
Networks, Systems & Security provides the technology infrastructure and security for all Information Technology Services systems and services throughout the University.
This infrastructure includes all data networking, servers and workstations, storage, Oracle databases, telephony, TV, structured cabling, etc. We also provide core services including email, file sharing, voice, television, and Internet access for all students, faculty and staff.
Key Services
Network

& Telephony Infrastructure: We are constantly working to improve network access on campus; in 2017-18 we replaced various elements of infrastructure in order to increase speed and capacity.

Information Security Services & Consulting: A top priority for our group is ensuring that Brandeis has the most secure, safe computing environment possible.
Our Leadership Team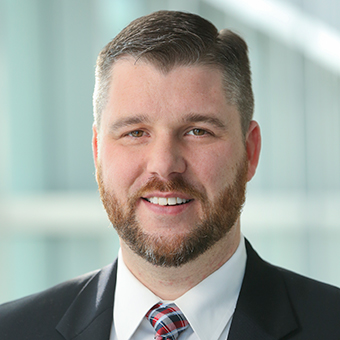 David Albrecht
Chief Information Security Officer
Networks & Systems, Security, Duo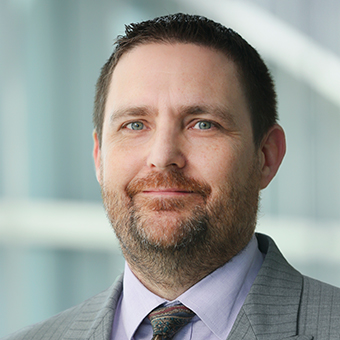 Chris Yingst
Network Manager
Cable TV, Wired & Wireless Network, Phone Systems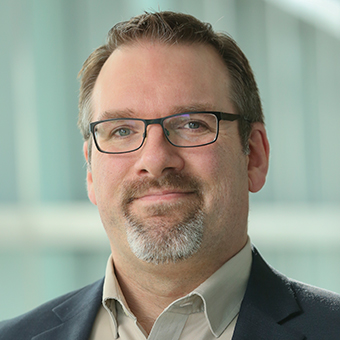 Matthew Baumert
Associate Director of Systems Engineering
System Administration, Virtual Machines