Media Technology Services
>Media Technology Services (MTS) delivers exceptional customer service and subject matter expertise to the community in a number of areas, including Classroom & Learning Space Technology, Digital Media & Conferencing and AV Services.
Attend a performance on campus? Participated in a course that used video content? Or maybe you used a large screen to display your presentation at a recent meeting. MTS makes these things possible. This team uses their technological expertise to help faculty, staff and students imagine different ways to incorporate visual and auditory elements into their projects.
Key Services
Our Leadership Team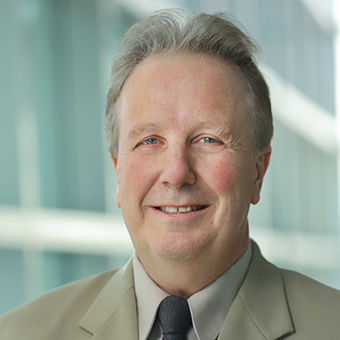 Tim O'Neil
Director, Academic Media Technology
Classroom Technology, Event Technology, Equipment Rental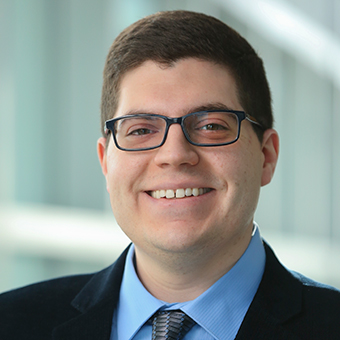 John Pizzi
Associate Director for Media Technology, Design & Engineering
Classroom Technology, Event Technology, Equipment Rental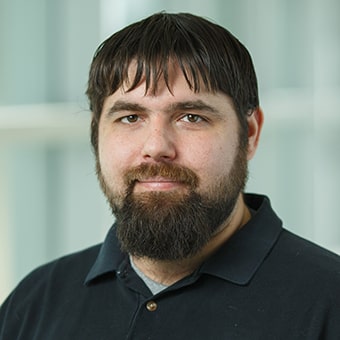 Eli Jacobson
Associate Director, Digital Media and Conferencing Services
Conferencing Services and Technology, Classroom Technology, Event Technology