Event Technology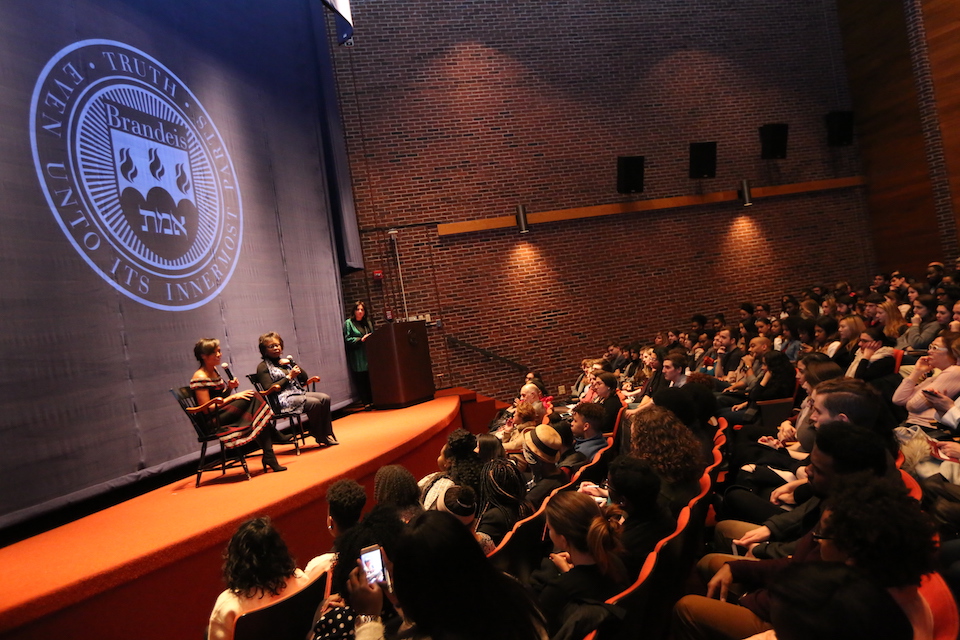 The Media Technology Services team offers tech support for a wide range of events on campus, from small meetings to large events, such as Commencement.
Full List of Campus Technology Spaces
A/V Event Services
Media Technology Services provides A/V equipment and support for campus events as well as gear rentals. Support is provided at no charge for academic use, within the parameters of normal operations, occurring in registrar-controlled classrooms only. Pricing applies to all other orders. This includes rentals and loans through Conference and Event Services.
Event Technology Menu & Pricing
For event recording/live streaming requests, please fill out this request form.
Get your event recorded or streamed
Rentals & Audio/Visual Support
Media Technology Services (MTS) provides state of the art audio visual equipment and technical support across campus.;
If you require additional equipment beyond what's installed in your space, or find yourself in a space with no installed technology, contact MTS directly: mts@brandeis.edu or (781) 736-4632.
If inquiring about equipment or services for your classroom or event, MTS recommends at least two weeks advance notice. Service delivery is based upon equipment and staff availability. Once we have received your request, Media Technology Services will further discuss specifics and logistics.
Video Production Services
MTS offers professional video production services for events or projects that require a studio environment or advanced video editing. Please email mts@brandeis.edu to inquire about assistance, reserving studio space and pricing.
Contact information