LATTE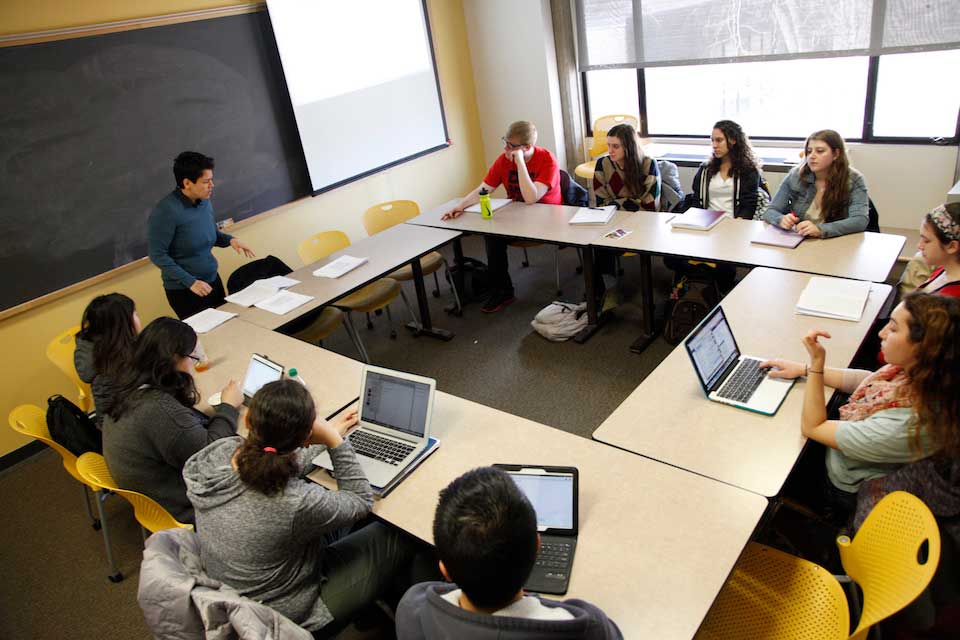 Learning and Teaching Technology Environment (LATTE), the university learning management system, is a Moodle-based learning platform that enables Brandeis faculty members and students to engage in online education.
Through LATTE, faculty members can create dedicated course pages with syllabi, readings, multimedia, and other resources. Students participate in discussions, submit assignments, receive feedback, and interact with other members of their learning community. For technical support with LATTE, please contact the Technology Help Desk by submitting a help request or calling  781-736-HELP (x64357). The Help Desk can assist with uploading materials to LATTE, adding course participants, and other technical questions.
Resources
Faculty Members
Visit the Learn LATTE course to view helpful documentation that is designed to help you become familiar with the features in LATTE, and how to make use of them.
Students