Information Security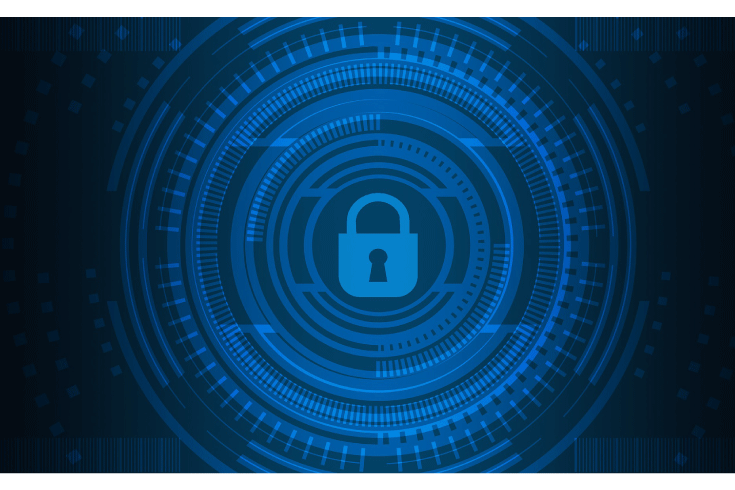 ITS protects Brandeis community members and their sensitive information by providing security-related services, products, tools, and training. Learn more about these services below. 
Consulting and Training
Brandeis' IT Security Office provides security consulting and educational materials, including presentations and other resources, for faculty, students, staff and researchers. Want us to present at a departmental meeting? Email security@brandeis.edu with your objectives and we will gladly help as best as we can. 
Incident Management
The IT Security Office responds to and manages computer security incidents, which includes determining scope of the incident, containing risk, preserving evidence, investigating via network and computer forensics and managing remediation  Submit any questions or potential incidents to security@brandeis.edu.
Protecting our Network
ITS secures the Brandeis network with a firewall that stops hundreds of thousands of attacks and policy violations per day. The IT Security Office also runs intrusion detection and intrusion prevention systems to protect University assets and detect compromised machines on University networks. The systems are occasionally used to quarantine misbehaving machines. If you suspect your machine is quarantined, please contact the Technology Help Desk. 
Security for Brandeis' devices
ITS' suite of security tools provide protection for computers, servers, and infrastructure across the University. Software on centrally provided computers include cloud data backup, next-generation antivirus, identity data protection, software updates, and more!  
Vendor Risk Assessment
Brandeis data must be protected on our own systems and when stored with a vendor. Vendor risk assessments help you make an informed decision when selecting a vendor to handle Brandeis data. Email security@brandeis.edu if you have security questions about a product you'd like to use. 
Vulnerability Management
ITS regularly scans for vulnerabilities and works to improve and strengthen Brandeis's core infrastructure, such as servers, network equipment, and web applications. To request a scan of your resources, please contact security@brandeis.edu with your department name and information about the system(s) in question.