Classroom & Learning Technology
In preparation for the fall semester, MTS will be offering demonstrations of the new hybrid classroom technology.  Learn more and register for one of the virtual sessions that will be offered August 14 through August 21.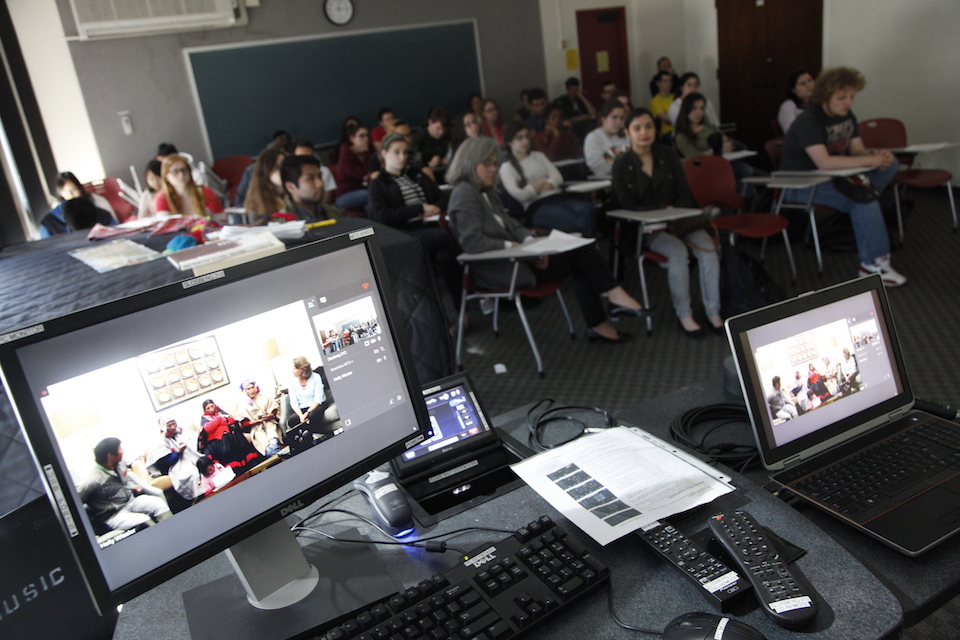 Media Technology Services supports approximately 285 classrooms, learning spaces, and conference rooms across campus.
This includes space/technology design, engineering, integration, installation and management, as well as responding to requests via the help line or 20-minute dispatch. For immediate assistance, please call the Technology Emergency Line at 781-736-4632. You can also contact John Pizzi at 781-736-4450 or Tim O'Neil at 781-736-4429.
Support Services
Film Screening Spaces
Classroom Technology Guides
View Classroom Technology Guides