Classroom & Learning Technology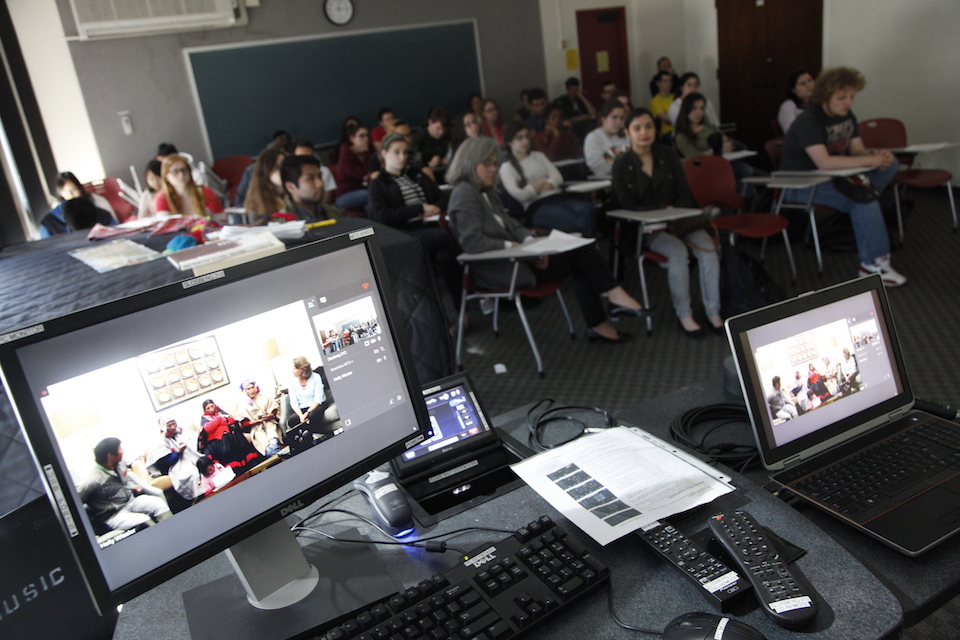 Media Technology Services supports approximately 285 classrooms, learning spaces, and conference rooms across campus.
This includes space/technology design, engineering, integration, installation and management, as well as responding to requests via the help line or 20-minute dispatch. For immediate assistance, please call the Technology Emergency Line at 781-736-4632. You can also contact John Pizzi at 781-736-4450 or Tim O'Neil at 781-736-4429.
Support Services
Film Screening Spaces
Classroom Technology Guides
View Classroom Technology Guides