Adobe Creative Cloud
The Adobe complimentary at-home access to Creative Cloud apps for students ended on July 6, 2020. Faculty and staff will have access for the duration of an active Brandeis account. Students can purchase Adobe directly by visiting the Adobe website.
Overview
Adobe Creative Cloud includes Acrobat, Photoshop, Illustrator, InDesign which supports creation tools for graphic design, photography, video content and editing, and much more. 
Getting Started (Faculty, Staff)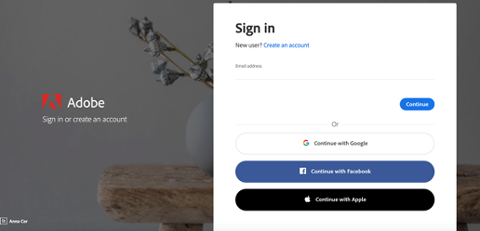 2. Select Company or School Account.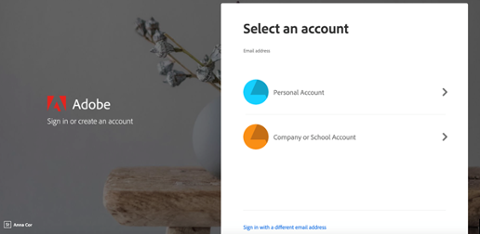 3. You will be redirected to the Brandeis login page. Enter you Brandeis username and password.

4. From the Creative Cloud website, browse for and download your desired app. Click Apps on the top of the page to view all apps.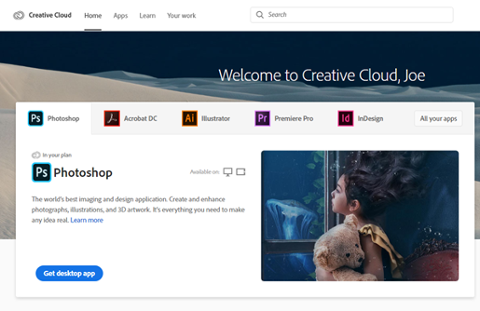 Resources
Support
If you have any questions or experience issues installing the Adobe Creative Cloud software, please contact the Technology Help Desk at help@brandeis.edu or (781) 736-4357.
FAQs