Ask the Technology Help Desk
The Technology Help Desk will provide technology support and services to the Brandeis community via email or phone. Until further notice, the team will not be providing in-person services as Goldfarb Library is closed. For technical assistance connecting to university systems and services, email help@brandeis.edu or call 781-736-4357.

Learn more about working remotely.

As a proactive measure against the spread of coronavirus/COVID-19, Brandeis is moving all classes online and unviersity operational support via email or phone. Read more details.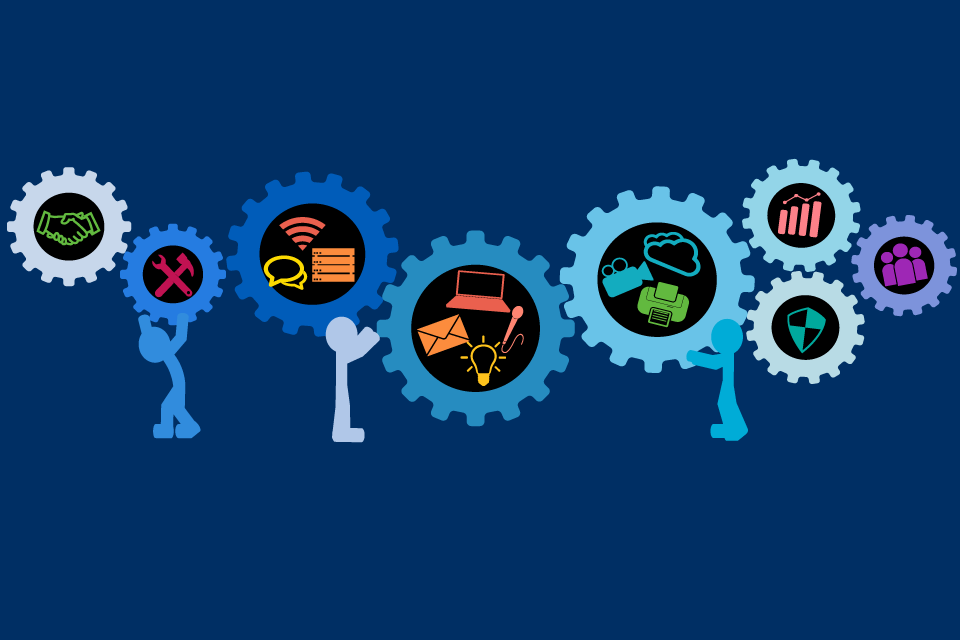 Contact Us
We're here to help you!
In-person: come see us at the Technology Help Desk on Level 1 of the Goldfarb Main Library.
       Fall Session 2019 Hours
            Monday - Thursday: 8:00 a.m. - 9:00 p.m.
            Friday: 8:00 a.m. - 6:00 p.m.           
           Saturday and Sunday: 1:00 p.m. - 5:00 p.m.
Hours may be different on holidays or when classes are not in session. See the list of exceptions.
Phone: call us at 781-736-HELP (4357).
Email: contact us at help@brandeis.edu or use the button below to submit your question.

Submit a help request
Services
The Brandeis University Technology Help Desk offers faculty members, staff, and students support with these core services:
Help with Workday - the new employee self-service application (replaces BUSS)

Questions about common LATTE functions (Gradebook consultations with a specialist
 are also available)

Connecting a current Windows or MacOS desktop or laptop to Brandeis networks


Installing site-licensed software on a compatible Windows or MacOS laptop or desktop

Logging in to:

B Connect | Brandeis Alumni Association online community

Box | Cloud Storage

DUO | Two Factor Authentication

Google apps | GMail, Calendar, Drive and productivity applications

LATTE | Online Learning

Lists | Group Email Management

MyHousing | Student Housing and Meal Plan selection

SAGE | Class registration and grades

Student Account Center | Student billing

Workday | Employee self-service

Wormhole (VPN) | Connect to campus services remotely
If you have questions about a service not covered above, please send an email to help@brandeis.edu and we'll evaluate the request to determine how we may assist you.