Security Awareness Webinar -- Thursday, Oct. 28 from 11:00 a.m. to noon. Register to attend the webinar.
Learn how to protect yourself from phishing attacks. The session will provide an overview of social engineering, highlight how to spot phishing messages designed to get your personal data, and talk about the potential consequences of these cyber attacks. Learn simple tips and tricks to maintain a secure computing environment for yourself and the university.
Information Technology Services (ITS) supports the Brandeis community and advances our University's mission with technology expertise and a commitment to service. We're here to provide the infrastructure that supports the services you need, identify solutions to help you get your work done, and troubleshoot technological issues with you.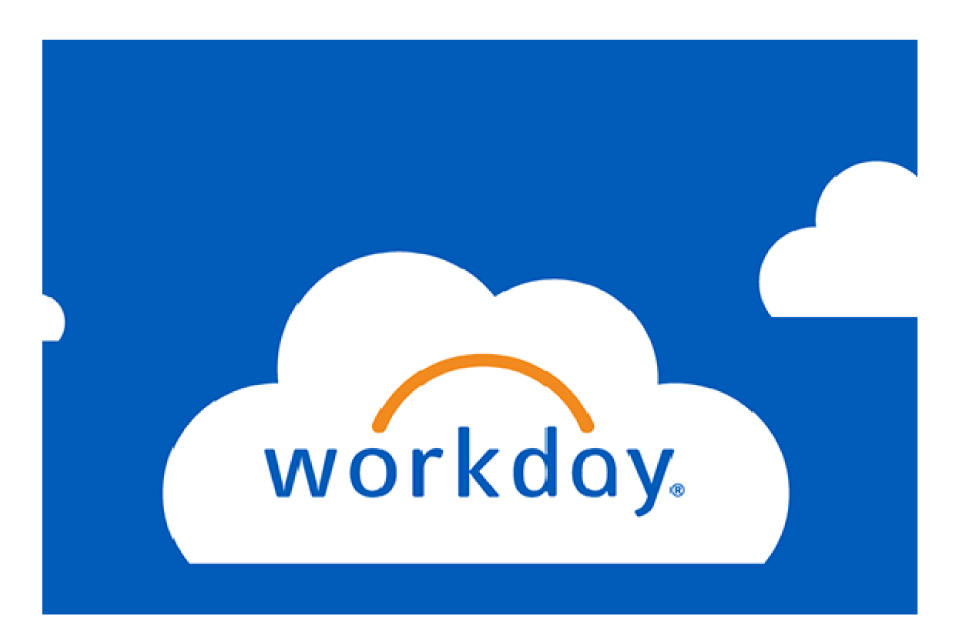 Workday Student is live! Student-related activities have transitioned from Sage to Workday Student.LEARN MORE
Workday is the university system of record to support Human Resources, Finance and Payroll-related activities. It is also used for employee self-service functions including updating your personal information, viewing your payslips, entering time worked, requesting time off, and more. LEARN MORE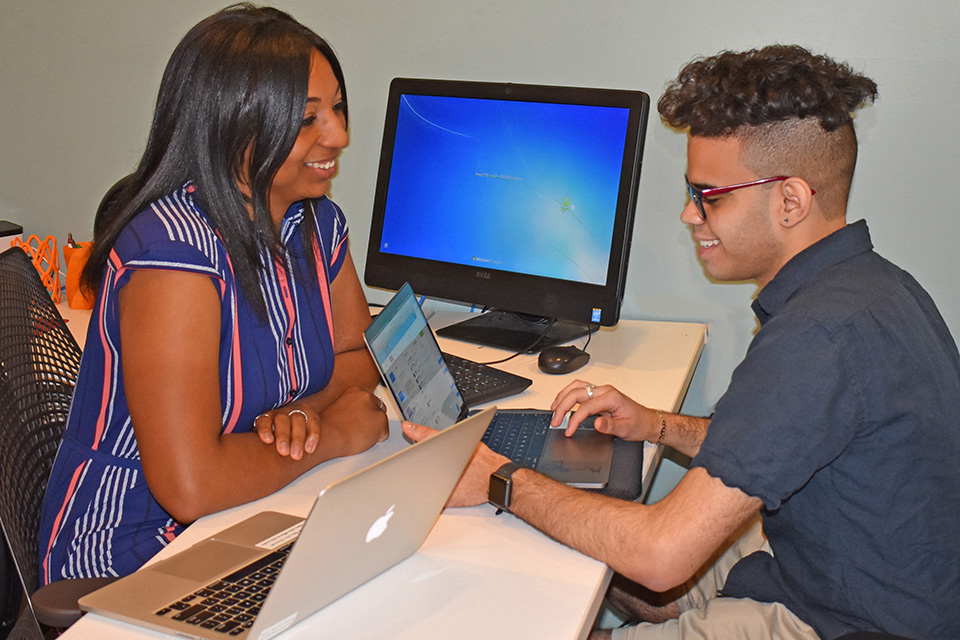 Need technology support? We're here to help! Visit us in Goldfarb Library during the following hours:
Monday to Friday: 8 a.m. to 7 p.m.

Saturday and Sunday: 1 p.m. - 5 p.m.
Call us at 781-736-4357 or email us at help@brandeis.edu.
We partner with members across the Brandeis community to provide technical solutions for evolving business needs.
What Do You Want to Do?
Upcoming Maintenance