International Student Experience Project (inSTEP)
The International Student Experience Project (inSTEP) is a collaborative initiative between the ISSO and Brandeis University campus partners for the holistic development of international undergraduate and international graduate students. inSTEP is an information hub which streamlines and highlights important support services offered across campus for international students. The inSTEP campus partners are here to support you during your time at Brandeis and beyond your graduation.
Held each year in August, the inSTEP Campus Partners coordinates a department fair for all new international students and all graduate students during the International Student Welcome Days and Graduate Student Orientation.  
Get to Know Your Campus Partners
Alumni Spotlight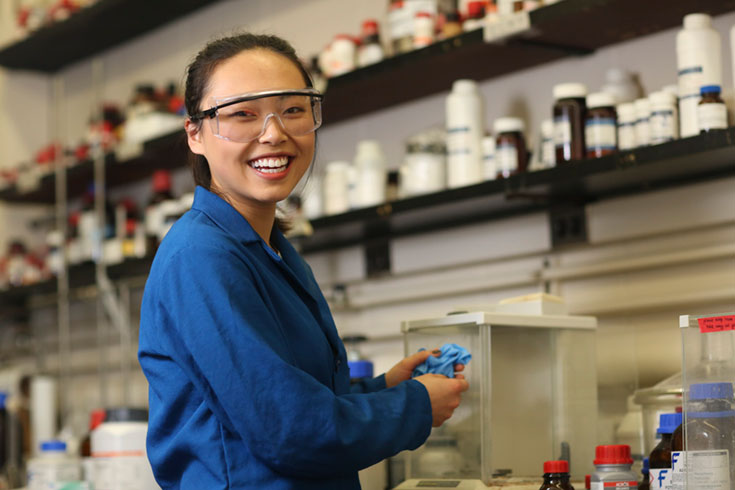 "Jiang says her role [in inSTEP] is to encourage international students to branch out, take chances, and get to know their new surroundings. She reminds incoming international students that Brandeis is a place of endless possibilities thanks, in large part, to its welcoming community."