Contact Us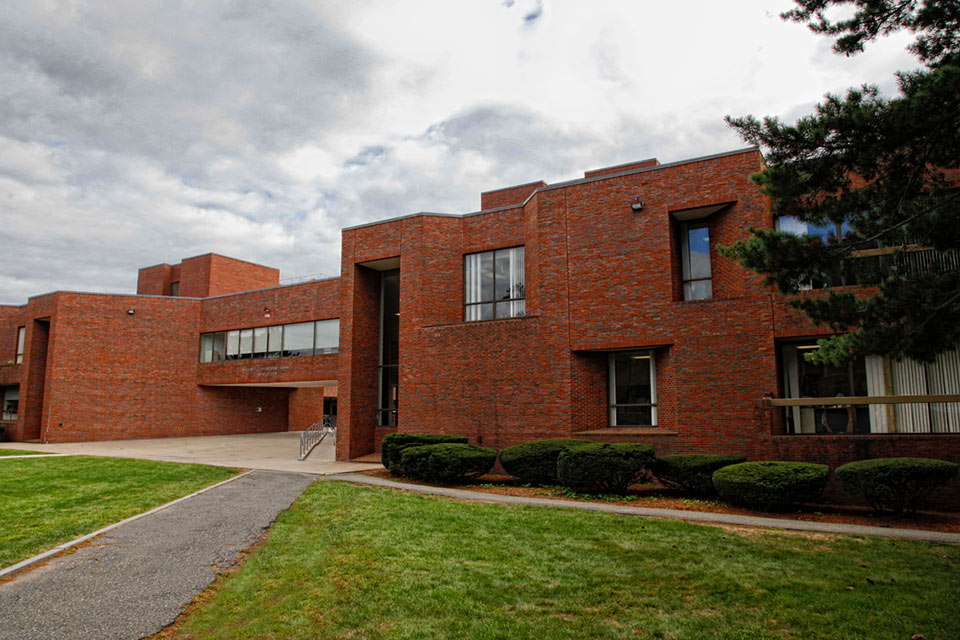 Academic Services is located in Usdan Student Center in Room 130. Get directions to our office and the Brandeis campus.
How to Schedule an Appointment
Same Day Appointments
Same-day drop-in appointments will be available for the spring 2021 semester beginning TBD. Students can select available appointments through the
Academic Advising Drop-in Calendar
. In the pop-up box, please fill in the following fields:
What [write your name]
Where [Zoom meeting (preferred) or phone call (list the best number to reach you)]
Description [what would you like to talk about?]
Notes for Students on Drop Ins:
Appointments are on a first come, first served basis.
Every advisor is not available every day. Students do NOT need to meet with their assigned advisor.
Appointments will be phone or Zoom as indicated by students.
Please check the time zone settings on your google calendar. All meetings will take place in EDT.
Students may book only one (1) drop in slot per day.
If you cannot make your appointment please call the office at 781-736-3470 so that the slot can be used for another student in need of one.
Drop In schedule
8:00 a.m. to 10:00 a.m. (Monday, Wednesday, Friday) and 1:00 p.m. to 4:00 p.m. (Monday - Friday)
Mailing Address
Academic Services
Usdan 130
MS 001
Brandeis University
415 South Street
Waltham, MA 02453