Contact Us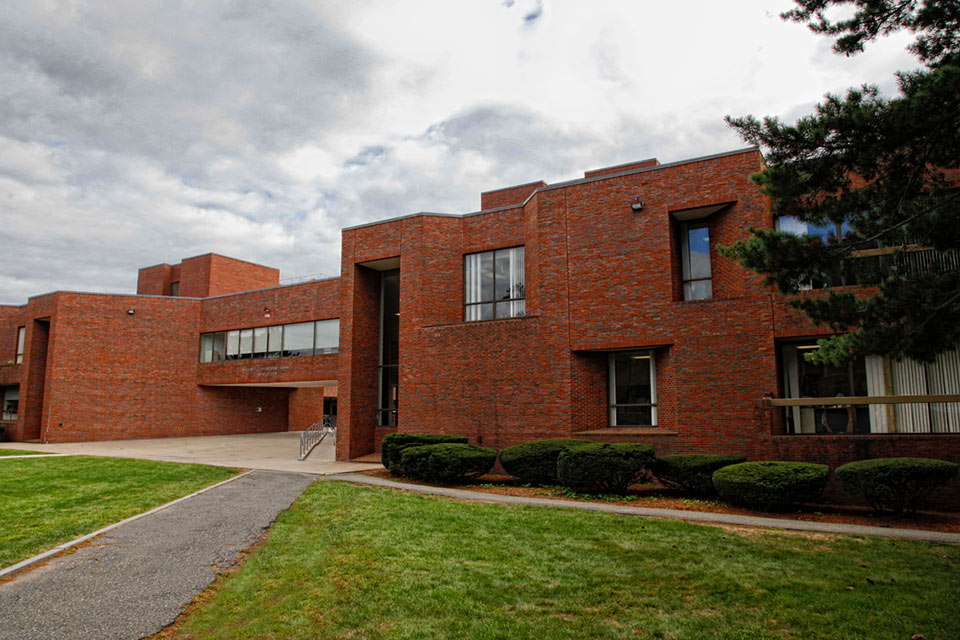 Academic Services is located in Usdan Student Center in Room 130. Get directions to our office and the Brandeis campus.
How to Schedule an Appointment
Same Day Appointments
A limited number of same-day appointments (20 minutes in length) are available during the academic year. Please sign up in person at our offices in Usdan 130.
Mailing Address
Academic Services
Usdan 130
MS 001
Brandeis University
415 South Street
Waltham, MA 02453