Meet With Us
The SSSP program continues to offer SSSP participants advising, tutoring, mentoring and support from now through the summer.
We can help you:
Navigate course expectations and academic needs.
Discuss your needs related to technology, housing, travel, study abroad and food.
Prepare for course registration.
Understand university policies as they impact your academic choices.
Address any concern or question that may come up for you.
Schedule an Appointment
Meet with us virtually using the calendar links provided below.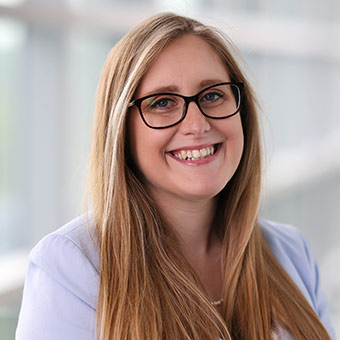 Chelsea Green
Director, Student Support Services Program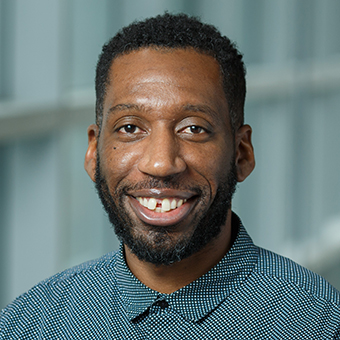 Kimoi Seale
Associate Director, Student Support Services Program
Pronouns: he/him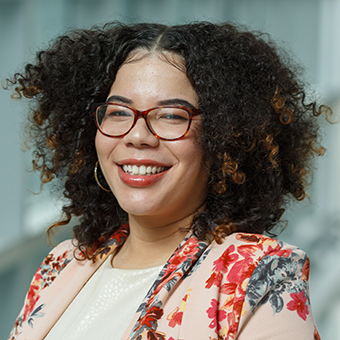 Darlene Rodriguez
Assistant Director, Student Support Services Program