I Am Awareness Week
2023 Theme: I AM Resilient
I AM Awareness week is an annual series of events meant to celebrate SSSP students and educate the broader Brandeis community of our experiences and importantly, our integral presence on campus.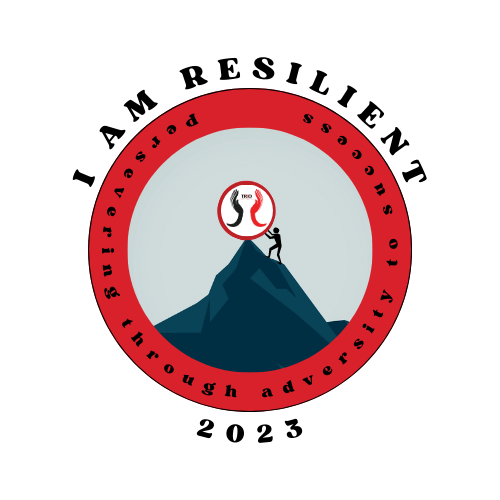 The events aim at building unity in our community while embracing diversity and culminating in the main event being held on March 21, 2023. We are excited to announce that this year's I AM theme is "I AM Resilient"! We feel that this embodies our experiences in SSSP and beyond.
The theme of "I AM" changes each year, but consistently highlights one aspect of first-generation college student identity and the success of the scholars in our community. Past year themes are "I AM Proud", "I AM a Voice", and "I AM Transcending" just to name a few.
RSVP for the Event
You are invited to an evening dedicated to recognizing the resilience of SSSP students in overcoming challenges to persevere to success.
SSSP Students   Faculty / Staff / Non-SSSP Students/ guests
---