Coursework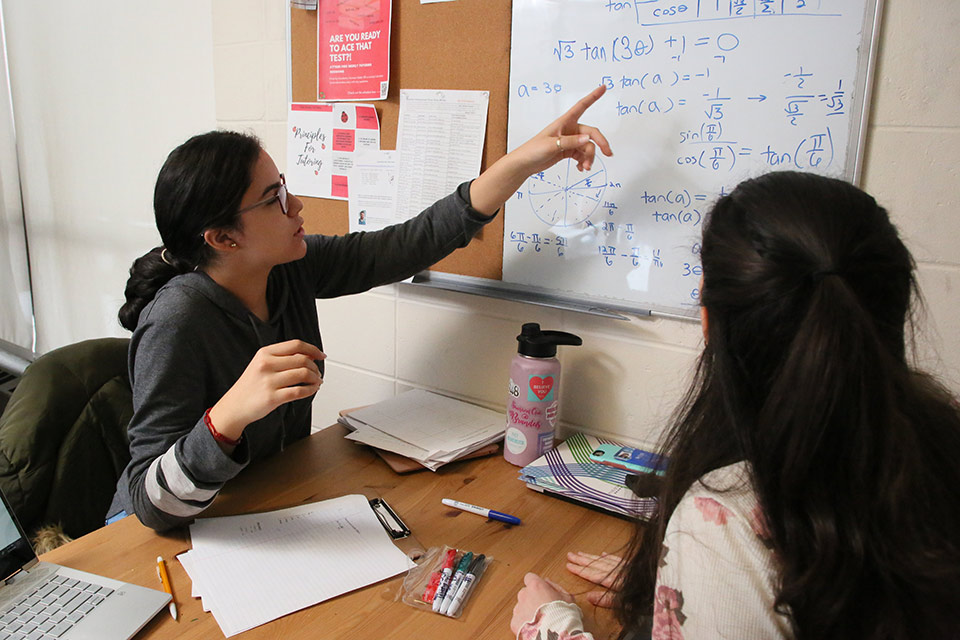 Choosing a Major
Students are encouraged to plan a program of study that best suits their interests and goals while accommodating the requisite pre-health courses. There is no premed major at Brandeis.
Health-profession programs do not require applicants to have any specific major. Rather, they seek well-rounded students with solid preparation in the sciences, a record of high academic achievement, and some basic preliminary experience in the field, such as volunteering in a clinical setting.
Students accepted to health profession programs from Brandeis have majored in almost every major/minor available at the university.
Advanced Placement Courses
Many medical schools will not accept Advanced Placement (AP) scores as a substitute for requisite premedical science courses. They will, however, accept advanced course work of comparable length in the same discipline in which the student has an AP score.
Thus, if you have AP credit in Chemistry and decide not to take General Chemistry, you should plan on taking advanced course work in Chemistry (including Biochemistry) equal to a full year with laboratory. Organic Chemistry does not count in this case since it is already one of the courses required for admission to medical school.
Some medical schools are beginning to move to a "competency" model of pre-requisite work. This means that they will not have specific requirements, but rather expect that you understand the subject matter required to do well on the MCAT and in your first two years of medical school.
Study Abroad
It is definitely possible to study abroad as a pre-health student. Prerequisites for health professions programs should not be taken abroad, so plan to take general university requirements or electives for your major abroad. Our office can help you develop a four-year plan to complete the prerequisites that takes study abroad into account.
Popular Health-Related Abroad Programs
Postbaccalaurate Programs
In some cases, students are interested in pursuing a health professions career, but did not perform to their full potential while at Brandeis. Post-baccalaureate (post-bac) programs help by providing additional advanced science coursework.
A few important things to note about such "record enhancer" programs:
They are usually one or two years long
Some involve earning a master's degree
Programs usually include taking advanced science courses either in the medical school or through a graduate school within a university.
Typically, students in this type of program have taken all of their prerequisite courses and have undergraduate GPAs near or above 3.0 overall and in the sciences.
Search for Postbac programs
"When I discovered the DIS: Medical Practice and Policy program during my study abroad search I knew it was the perfect fit! I was especially excited about the core course that allowed me to learn about medicine first hand, in multiple hospital settings around Europe."
Caylee Forschner '20
Study Abroad Program: DIS/ Copenhagen, Denmark