Peer Mentoring
The Peer Mentoring program is designed to help first-year SSSP students adjust to the rigors of college life academically, socially and culturally.
Peer Mentors are matched with individual incoming students and help their mentees connect with resources across the Brandeis campus. Mentors plan academic programs and coordinate SSSP group activities, such as:
Dinner on Moody Street or the Stein
Movie nights in the Intercultural Center
Ice Skating at Boston Common
Outings to museums and shows at various Boston venues (e.g. Institute of Contemporary Art, Alvin Ailey, The Lion King, Blue Man Group, The History Boys, Preservation Hall Jazz Band)
Upperclass SSSP members are strongly encouraged to apply to be a Peer Mentor during the months of February and March.
Meet the Mentors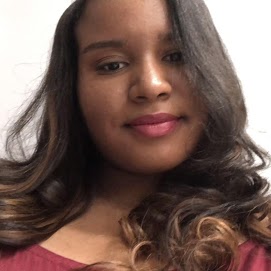 Hi! My name is Bernice Diaz and I am a junior. I was born in Elmhurst, Queens and currently live in Far Rockaway, Queens. My family is from the Dominican Republic and I speak both English and Spanish. I am an HSSP major (BA) and planning to minor in Business. I am a member of the Brandeis Latinx Student Organization (BLSO), the budget and show coordinator on the BLSO dance team, LatinXtreme, and a member of the Pre-Health Society. I love to explore Boston and Cambridge, have game nights and movie nights with my friends and attending different types of events on campus. In the future, I want to become a health profession and give back to my community. I can't wait to meet the new members of the SSSP family and create more beautiful memories with my friends and mentees!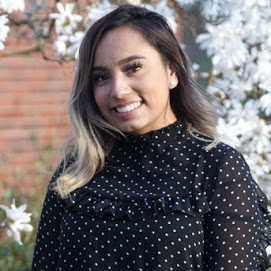 Hello! My name is Jacqueline Meza, and I was born and raised in Dallas, Texas. I am a rising junior with the intention of double majoring in International and Global studies and economics and minoring in business. In the future, I hope to work with non-profits and be able to work in economic policy. For fun, I like to go out and explore the greater Boston area with my friends. On campus, I am a member of the Brandeis Latinxtreme Dance Team and also work at Lemberg Children's Center. I am super excited to meet you all and serve as a mentor for incoming Brandeis SSSP first-years!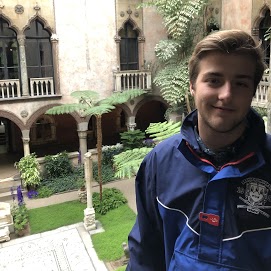 My name is Ethan Miller and I am from Greenfield, Massachusetts. I am a junior, studying English and Secondary Education. My passion is education and I plan to be a high school English teacher upon graduation. In my free time, I enjoy exploring Boston and Waltham with friends. At Brandeis, I work at Lemberg Children's Center and I am captain of the rowing team. I am looking forward to meeting you soon!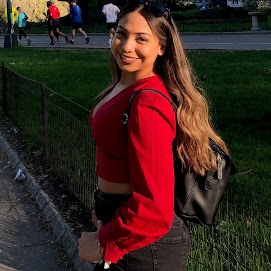 Hi y'all! My name is Karla Minne and I am from Dallas, Texas. I am a rising junior, planning on double majoring in Business and Economics with a minor in Psychology. With my career, I plan on becoming the sales manager for a technology or fashion company and eventually own a business one day. Some of my passions include helping others, dancing, spending time with my loved ones, playing soccer and volleyball. On campus, I have joined clubs like the "latinxtreme" dance team, attend meetings with the Brandeis Latino Student Organization and work at the Lemberg Children's Center. I am looking forward to meeting y'all and to continue exploring myself at Brandeis.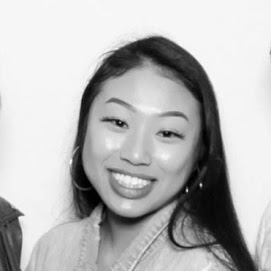 My name is Tina Pham and I am a junior at Brandeis University. I am from Randolph, MA, about 30 minutes from Waltham, MA. I am currently studying biology. I love young kids and hopes to work with them in the future. I also love trying new foods, traveling to new places and going to concerts. At Brandeis, I am involved in the Campus Activities Board (CAB). I am excited to become a mentor and help students grow here at Brandeis University!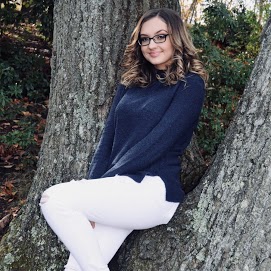 Hi everyone! My name is Cassidy Titchenell and I am from Pawtucket, Rhode Island. I am a rising sophomore intending to major in Biology on the Pre-Med track and possibly minor in HSSP. Once I graduate from Brandeis I would like to go to medical school and become a doctor. I am very excited to meet the incoming SSSP students and help you all navigate your freshman year!