Our Community
Student Fellow Profiles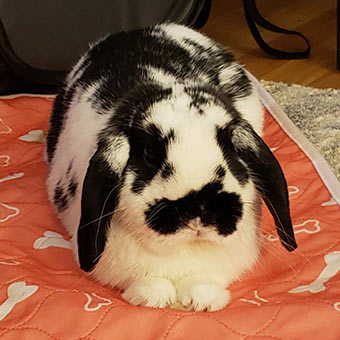 Arnell (Nelly) Reid MKTYP '17, Brandeis '22
Hi! I'm Nelly from the Bronx, New York and I'm a rising fifth-year student. I am a film major and a campus videographer/photographer. I work for MKTYP as the social media manager and videographer/photographer. I chose Brandeis and MKTYP because my college counselor thought I would thrive in an environment like Brandeis, and he was right.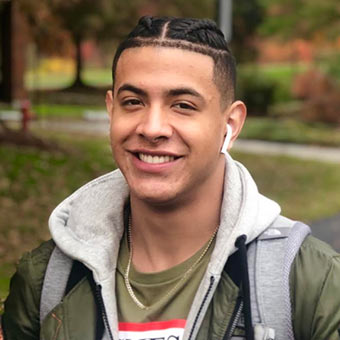 Cesar Guerra Castillo MKTYP '17, Brandeis '22
Hola, my name is Cesar. I am a first generation fourth-year MKTYP student majoring in HSSP and business with a minor in social justice and social policy. I am from Houston, Texas, but I live in East Boston now. My ethnic background and family are from El Salvador and Honduras. I enjoy traveling, learning, working out, playing sports, eating, listening to music, watching movies, and giving back to my community.
Allissa Masse MKTYP '19, Brandeis '24
Hello! My name is Allissa from Waltham, MA. I am a proud first-generation, Haitian-American, MKTYP scholar studying Health Science, Society, Policy (HSSP) & Sociology with a minor in Social Justice and Social Policy (SJSP.) In future, I hope to become a Health Administrator to create transformative health systems for underrepresented women in our careers. I want to begin this journey of servicing women of color in any way I can, as early as I can by fighting health disparities especially for Black women, women of color in STEM, and mothers! I also enjoy traveling and trying new ethnic foods!
"MKTYP develops talents, establishes futures, and creates testimonies."
Agnes N.
MKTYP '17, Brandeis '22