Information for Families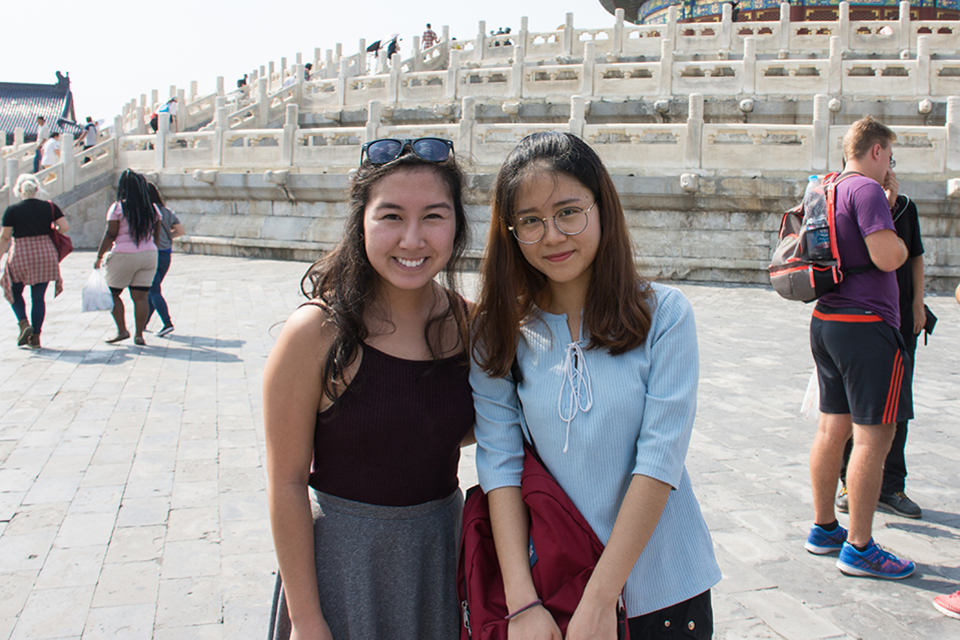 This page is a portal to a large amount of useful information for families of Brandeis students. If you can't find the information you're looking for, please feel free to contact us.
Common Topics Relevant to Families
Resources for Families
There are many helpful resources for families available to you. We recommend reviewing the website of your student's study abroad program as many will have a parent/family section with helpful information. There are also resources online and, while not every aspect of each one applies for your student, they can be helpful. A publication, "A Parent Guide to Study Abroad" or the Spanish version "Guía para padres sobre estudios en el extranjero" published by the Institute of International Education, is one place to start. IES Abroad, one of Brandeis' program partners, also offers these tips for supporting your student while they're abroad.
Health and Safety
Before going abroad, you and your student should assess the potential health and safety risks that may come with study or travel abroad. You should contact your student's study abroad program to learn about the safety protocols currently in place for that program. Additionally, there is valuable country-specific information on the U.S. State Department website and the Centers for Disease Control and Prevention website.
Information specific to the COVID-19 situation can be found here.
Passports and Visas
Your student is responsible for ensuring they have all the proper documentation needed to travel to and stay in their host country as a student. Their study abroad program will be one of the most helpful sources of information on exactly what is required. Please encourage them to begin the application process early. More information is available by the U.S. State Department.
Billing Information
Information about current billing policies regarding study abroad can be found on our Billing page.
Financial Aid
Information about current financial aid policies regarding study abroad can be found on our Financial Aid page.
Earning Brandeis Credit
If you or your student have questions about how to earn Brandeis credit while studying abroad or on what types of courses count for Brandeis credit, visit the Obtaining Brandeis Credit page.
Should you have further questions after reviewing the information on this site, please do not hesitate to contact us.