Dates and Schedule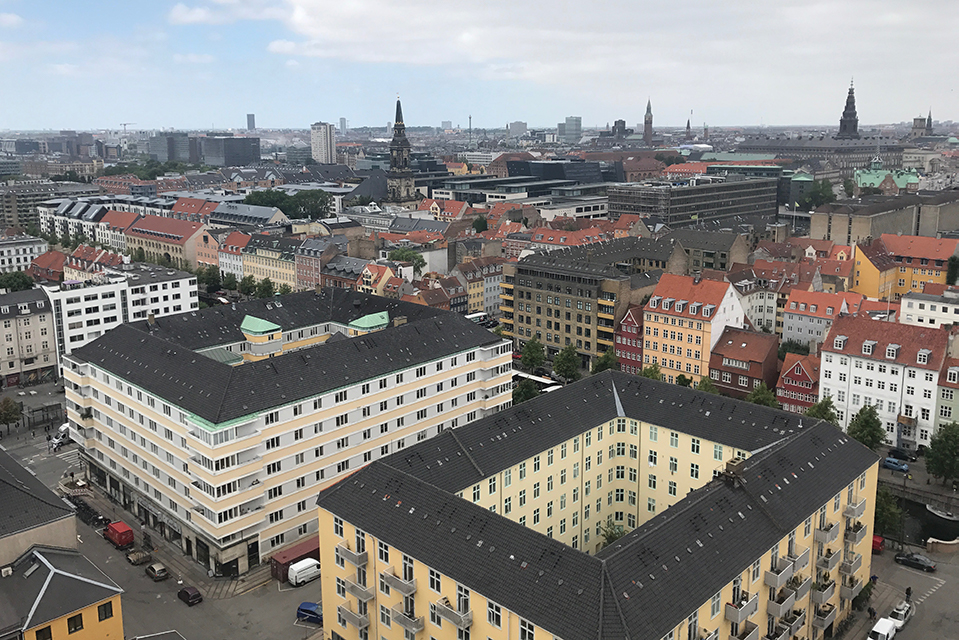 Tentative Dates: Early July 2024 – Mid August 2024

Note: You should not attempt to purchase any flights until you are accepted into the program and provided instructions as to arrival details.
Schedule
The program is an intensive program where students will be in the classroom, visiting sites and listening to guest lectures. Students are expected to attend class on-time and participate in all program activities.
In the beginning of the program, there will be an on-site orientation that will help familiarize students to the unique setting of Copenhagen, Denmark, and introduce students to basic aspects of Danish language and culture. This orientation will last two to three days and will include a walking tour of Copenhagen, an overview of basic information about living in Copenhagen, such as grocery shopping and public transportation, and other important information. Important discussions will also be had regarding academic expectations for the program and health and safety protocols for individuals and the group.
After orientation, classes will meet regularly for the duration of the five-week program. Because this program fits a full semester of class into just five weeks, each of the two courses meets for 1.5-3 hours per day, five days per week. This means that students can expect to be in class 15-30 hours per week. This intensive academic schedule allows students to learn the material in-depth within a short period of time. Some weeks, especially towards the beginning of the program, have heavier class schedules while other weeks, such as those including study tours and site visits, have lighter class schedules to allow time for site visits.
Academic excursions during the program will include site visits to locations which may include the Danish Ministry of Finance, Torvehallerne market, the Carlsberg factory, Saxo Bank and others. An overnight excursion to Western Denmark will also be arranged and a dinner at the home of a local Danish family is an integral part of cultural immersion on this program. At the end of the program, a concluding dinner for all program participants will be a nice way to end your time in Copenhagen before returning to Brandeis.
If you have questions about the daily schedule on Brandeis in Copenhagen, please contact Ari Kramer.
"The overall program is based heavily on an experimental learning approach, meaning that some of the classes will be taking place in Copenhagen, using the city as the classroom. Visiting major Danish businesses, for example, provides the opportunity to see relevant examples of how economics and finance play an important role in developing the city."
Catharina S. Rosendal
DIS Copenhagen