Fast Facts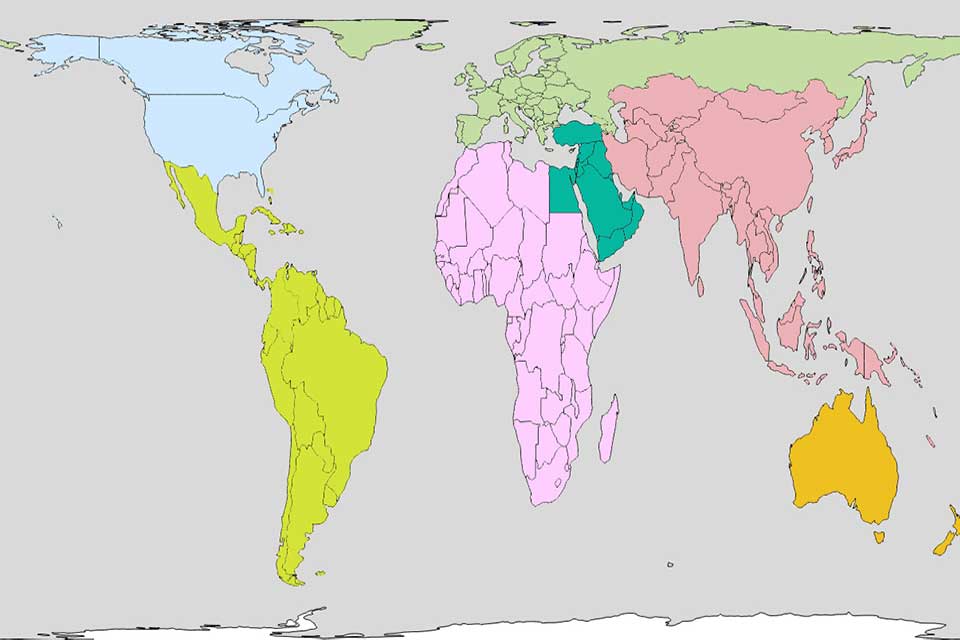 On average, about 35% of the junior class studies abroad during the academic year. There is a huge diversity of transformative experiences that Brandeis students have engaged in abroad, including:
Studying biodiversity conservation hands-on in Panama.
Studying in a Scandinavian context with Brandeis in Copenhagen: Business and Economics in Denmark.
Completing major/minor or university requirements in Cape Town, South Africa.
Gaining expertise in Spanish in Havana, Cuba.
Learning from the masters through the Brandeis in Siena studio art and art history program.
Creating and learning in the film industry in Prague, Czech Republic.
Visiting health clinics in Mexico on the Brandeis in Merida: Public Health in the Yucatan program.
2022-2023 Facts
Students studied off campus in 39 countries and 58 different cities.
International students represented 13% of all Brandeis students abroad.
3% of students studied abroad for the whole academic year, while 24% studied abroad in the fall, 36% in the spring, and 36% in the summer.
Where Students Went
Region
Percent of Students
Top Destination
Top major(s)
Africa
2.5%
South Africa
Anthropology
Asia
12%
South Korea
International and Global Studies
Europe
62%
United Kingdom
Psychology
Latin America
18%
Mexico
Health: Science, Society, and Policy
Middle East &
North Africa
3.5%
Israel
Politics
Oceania
2%
Australia
Environmental Studies
Top 10 Countries
United Kingdom
Denmark
Italy
Mexico
Spain
Netherlands
South Korea
France
Ireland
Ecuador | Costa Rica | Japan
Top 10 Cities
Copenhagen
London
Merida
Siena
Seoul
Amsterdam
Bath
Dublin
Paris
Madrid
Top 10 Majors Abroad
Psychology
International and Global Studies
Politics
Health: Science, Society, and Policy
Sociology
Business
Biology
Environmental Studies
Economics
Computer Science
Brandeis Study Abroad Account
Contact Us
Usdan 169, MS 073
Brandeis University
415 South Street
Waltham, MA 02453
781-736-3483
abroad@brandeis.edu