Fast Facts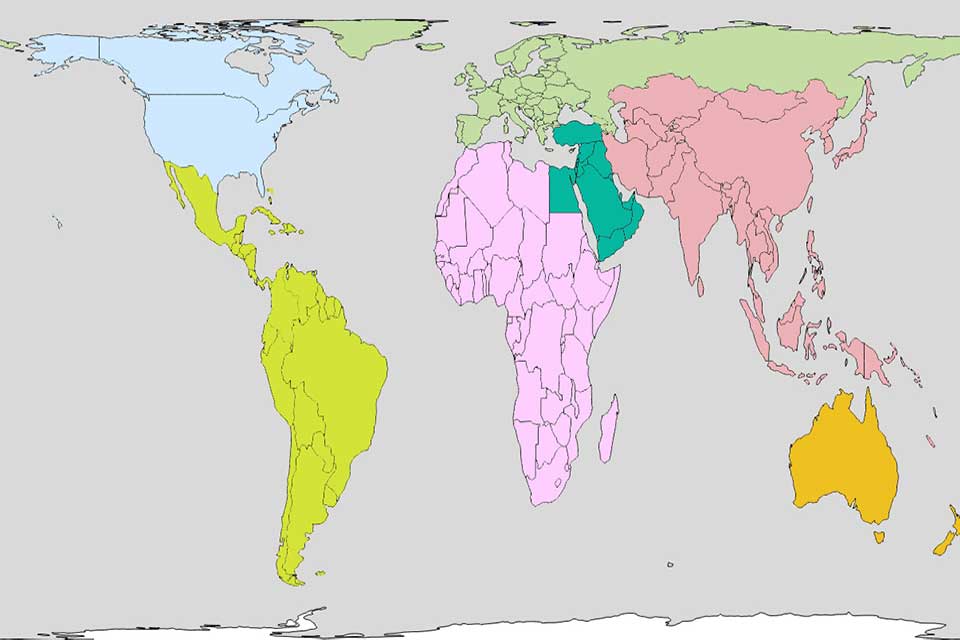 On average, 40% of the junior class studies abroad during the academic year. There is a huge diversity of transformative experiences that Brandeis students have engaged in abroad, including:
Studying biodiversity conservation hands-on in Panama.
Conducting ethnographic research on sacred figures in Mongolia.
Studying in a Scandinavian context with Brandeis in Copenhagen: Business and Economics in Denmark.
Completing major/minor or university requirements in Cape Town, South Africa.
Gaining expertise in Spanish in Havana, Cuba.
Learning from the masters through the Brandeis in Siena studio art and art history program.
Creating and learning in the film industry in Prague, Czech Republic.
2019-2020 Facts:
Students studied off campus in 42 countries and 68 different cities.
Students enrolled in 101 different programs last year.
International students represented 12% of all Brandeis students abroad.
6% of students studied abroad for the whole academic year, while 34% studied abroad in the fall and 60% in the spring.
Where Students Went:
Top 10 Countries:
United Kingdom
Spain
Australia
Denmark
The Netherlands
Israel
New Zealand
France
Ireland / Japan / Jordan
Top 10 Cities:
London
Copenhagen
Sydney
Amsterdam
Edinburgh
Oxford
Granada
Amman
Barcelona
Dublin / Jerusalem / Melbourne
Top 10 Majors Abroad:
International and Global Studies
Economics
Health: Science, Society, and Policy
Psychology
Politics
Business
Sociology
History
Education
Chemistry