Student Life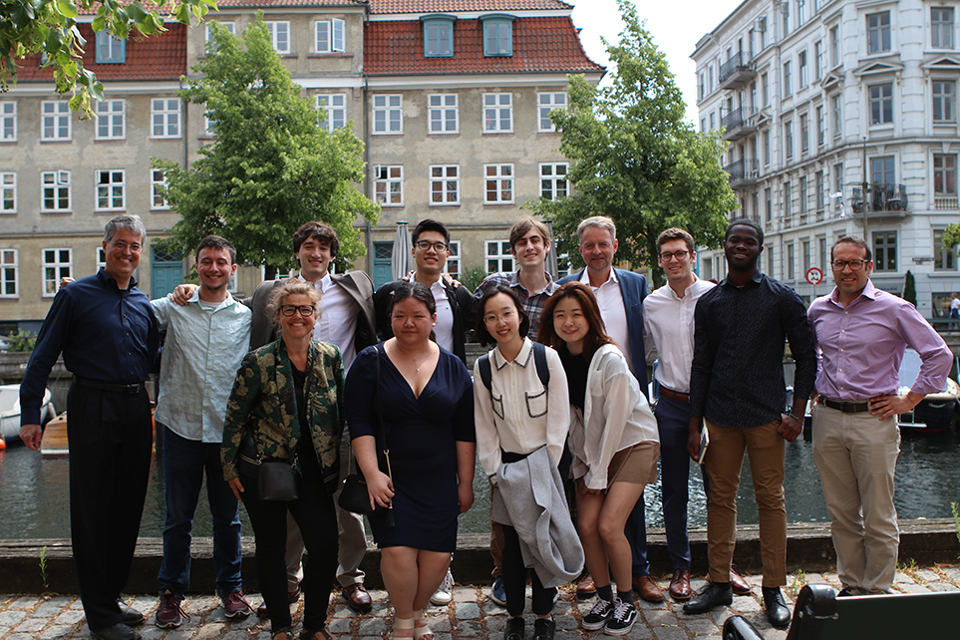 Orientation
Prior to the start of the program, the Office of Study Abroad will run a pre-departure meeting to help prepare students for their time abroad. For students who are unable to attend, an online orientation will be held. Students will also receive a number of different pre-departure materials addressing the following topics:
Academic overview
Cost of attendance
Money matters in Denmark
Credit transfer
Packing preparations
Passport and visa
Arrival information
Health, safety and risk management
Students will also be required to submit a number of forms prior to departure.
In Copenhagen, an orientation program will help students adjust to their new environment and familiarize themselves with the various support services available for their use.
Housing and Meals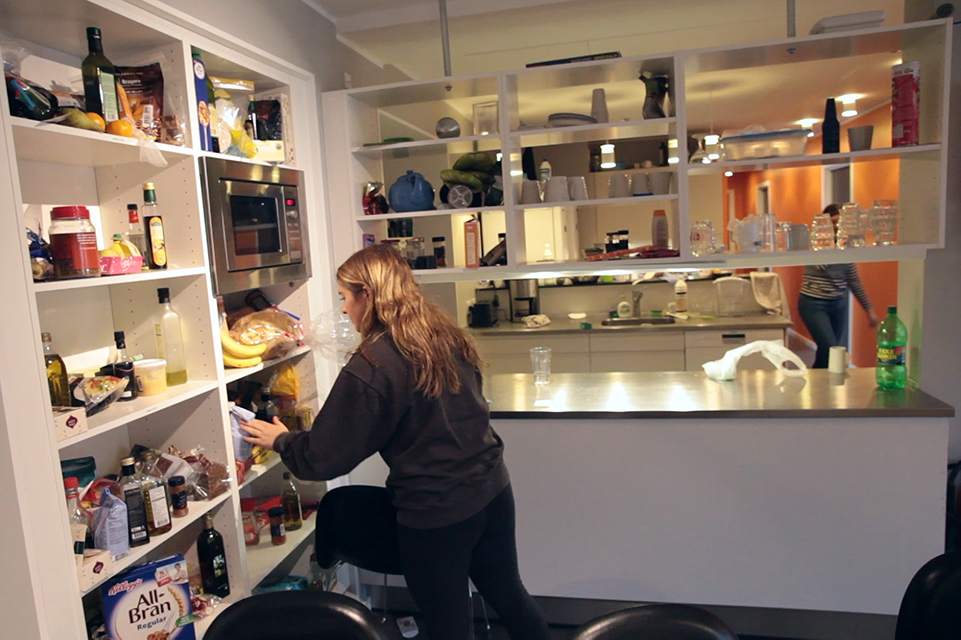 You will be placed in DIS Copenhagen housing that includes a furnished room, shared kitchen and common bathrooms. Your housing will be within the city of Copenhagen and within walking distance or via public transportation. All student housing is equipped with WiFi.
Students are responsible for grocery shopping and cooking for themselves, a great way to save money and experience local cuisine while building community within your cohort by cooking meals together. 
Diversity, Access, and Inclusion
Studying abroad can be an opportunity to step outside your comfort zone and explore new horizons. The Brandeis Office of Study Abroad supports students in reflecting on their own personal identities in preparing for a study abroad experience that will be meaningful and in which they will be supported both in and out of the classroom. Study abroad program staff and past participants have prepared a list of resources related to personal, religious, cultural, and other backgrounds and identities which may be helpful to students considering Brandeis in Copenhagen. On this Brandeis-Run Program, program staff and faculty strive to ensure that students have access to the resources they need before, during, and after your time on the program to give you the opportunity to learn and grow in a comfortable and supportive environment.
For more resources related to culture and identity, please click here and reach out to your advisor or a Study Abroad Ambassador if you would like to discuss anything further.
Library Access
DIS Copenhagen maintains a study area with thousands of resources, a cinema, and space for group and individual work. All DIS buildings are equipped with WiFi.
Field Trips and Cultural Events
Copenhagen comes alive in the summer. The city streets and parks buzz with festivals, seasonal markets, cultural events and outdoor music performances. With 18 hours of daylight, the days are long and filled with things to do. Students will have the opportunity to participate in a variety of field trips to get to know the city, as well as a weekend excursion to Western Denmark or Sweden during the program. Local student services and cultural events for the students on this program will be coordinated between the Office of Study Abroad and DIS Copenhagen.
Independent Travel
It is understandable that students will want to explore other parts of Denmark and Europe. Students are required to attend classes throughout the week and are expected to schedule their independent travel for the weekends and holidays. In addition, Brandeis requires that all students leave a basic copy of their itinerary with a staff member so that students can be quickly contacted in case of an emergency.
As the program is an intensive experience, extensive travel during the program is not advisable. Students are strongly encouraged to remain aware of COVID-19-related travel restrictions and keep in mind the limited ability of Brandeis and DIS to provide support services should you test positive for COVID-19 outside of Denmark or otherwise be unable to travel back to Denmark.