Financial Overview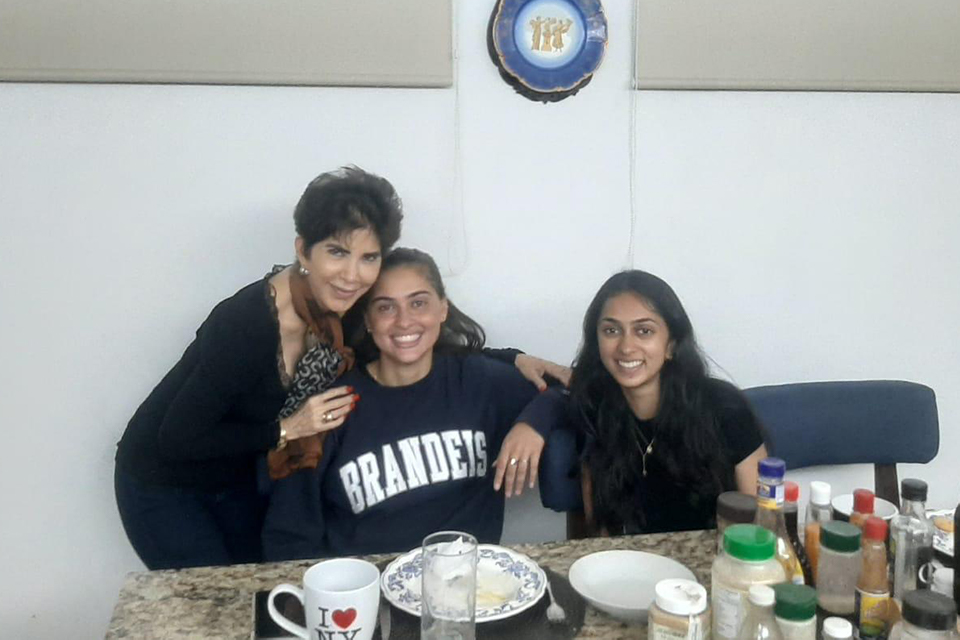 The Brandeis in Mérida summer program costs are outlined below. Please note that Brandeis University reserves the right to adjust its fees in the event of significant change in exchange rates or other factors beyond its control. During the course of program operations, actual figures may vary. It should not, therefore, be used as a basis for calculation of refunds. Brandeis University reserves the right to adjust fees at any time.
Summer 2024 Program Cost: $7,200

Tuition for two 4-credit courses
Program housing with a homestay family
Three meals per day
Orientation
A range of domestic field trips in Mexico
A program excursion to Havana, Cuba
Transportation for local program-related academic and extracurricular activities
Comprehensive International Health Insurance in Mexico and Cuba
Emergency medical evacuation insurance coverage, including a 24-hour traveler's assistance helpline
Estimated Additional Expenses: $1,660

International airfare

—

$650
Local transportation

 and expenses

— $100
Personal expenses - $535
Meals — $350
Books and Supplies — $25
Scholarships and Additional Funding Opportunities
Federal Pell Grants can sometimes be applied to summer study abroad. For more information, please speak with the Office of Student Financial Services.
The First Trip Scholarship offers up to $1,500 to qualified applicants traveling to Mexico who have never traveled outside the United States before. More information is available on their website.
You are encouraged to consider applying for a scholarship from the Fund for Education Abroad. More information is available at this link. Applications are due in January 2024.
Do you receive a Federal Pell Grant? You are strongly encouraged to apply for the Benjamin A. Gilman International Scholarship. More information is available here and applications are due no later than March 2024. Students with a strong interest are encouraged to apply by the earlier deadline of October 2023.
The Catherine E. Philbin Public Health Scholarship is available to undergraduate public health students. More information can be found here.
Mérida need-based travel grants are available to Brandeis students. There are limited funds so the amount of aid an individual will receive will depend on the number of students requesting aid. Typically a travel grant will be awarded for $300 to $1,000 per individual. These grants will be applied for during the program application process.
Additional scholarships for study abroad may be available from a variety of organizations and institutions. Please visit this page on our website for a growing list of scholarships for which you may be eligible.
Do you have a scholarship you wish to promote to students on Brandeis in Mérida? Please contact Ari Kramer to have it added to this list.
Additional Questions?