Approved Programs
The Brandeis University Undergraduate Curriculum Committee has approved approximately 200 off-campus study programs in about 50 countries. In an effort to meet student interest, monitor health and safety, and meet academic requirements, this list is monitored and reviewed by the Office of Study Abroad.
Select a region below for the list of programs approved by Brandeis or use the searchable Brandeis Study Abroad Approved Programs List.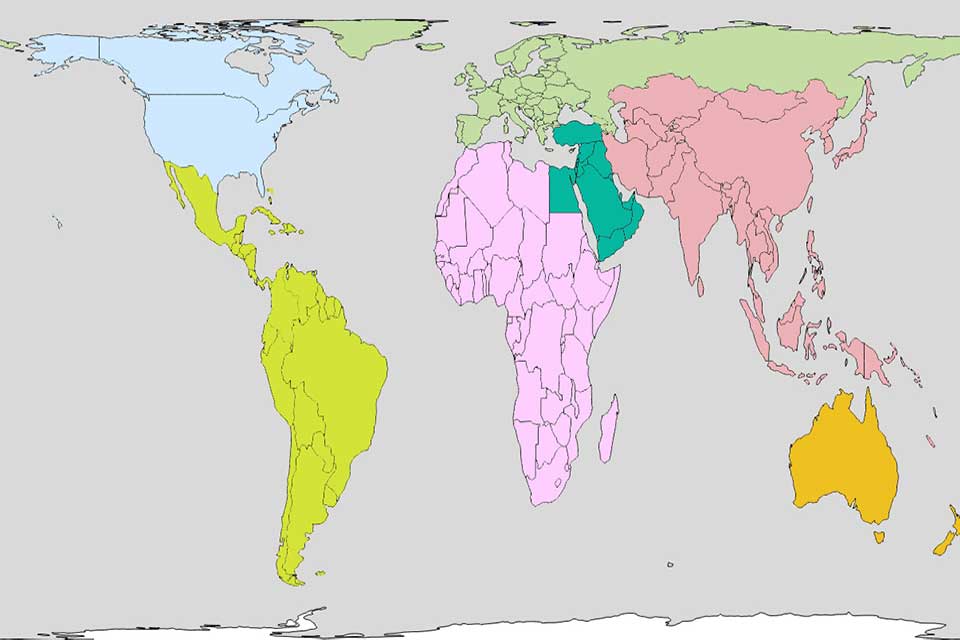 Non-Approved Programs
Since Brandeis maintains an approved programs list with many options across disciplines, most students are able to find a program that meets their interests and academic needs. Due to the need to review programs for health and safety, academic rigor and student support, it is rare that a student is able to petition to add a new program, especially with a study abroad organization that Brandeis does not already partner with. If you would like to discuss a program option further that is not currently on the approved list, please review this information and schedule an appointment with an Office of Study Abroad staff member.
Approved Affiliated Programs
Brandeis Study Abroad Account
Contact Us
Usdan 169, MS 073
Brandeis University
415 South Street
Waltham, MA 02453
781-736-3483
abroad@brandeis.edu