Our Mission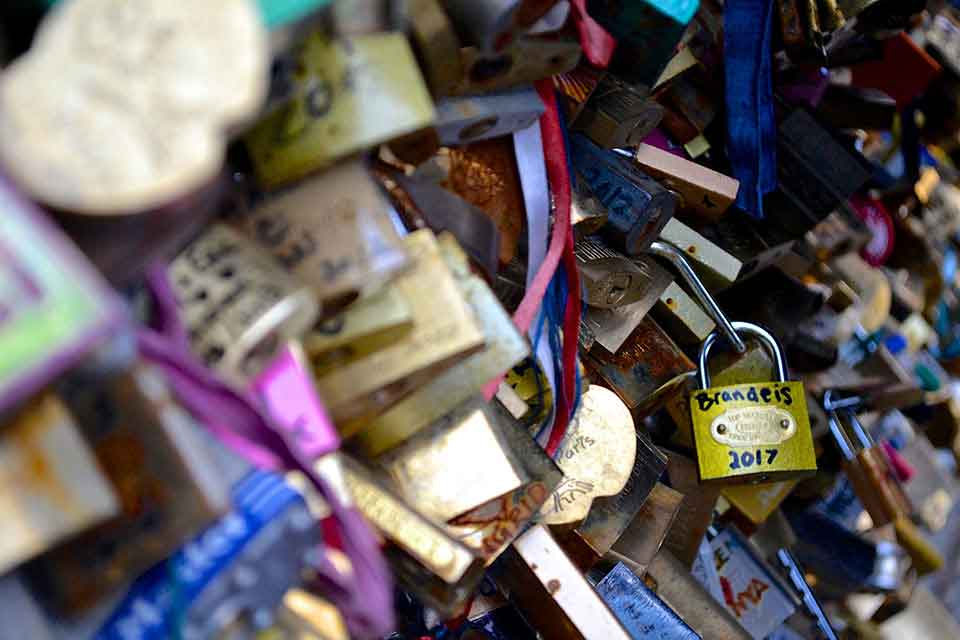 The mission of the Office of Study Abroad at Brandeis University is to help all students take advantage of the opportunity to live and learn in a new and different cultural context. The staff of the Office of Study Abroad work to ensure that students have access to educational experiences that foster their development as global citizens. We strive to provide students with opportunities to develop the skills required to address the challenges of our increasingly interconnected world.
What We Do
The Office of Study Abroad, in collaboration with Global Brandeis, works to ensure that study abroad is a fully integrated aspect of students' academic careers at Brandeis University. Our office advises undergraduate students who are seeking academic credit for Brandeis-Led and exchange programs as well for all other study abroad and domestic off-campus programs. We also work with midyear students seeking to study abroad before beginning their Brandeis career. Our advising, programming and scholarship support help students make study abroad an integral part of their Brandeis education.
Our Philosophy
As asserted in the university mission statement ". . . Brandeis affirms the importance of a broad and critical education in enriching the lives of students and preparing them for full participation in a changing society, capable of promoting their own welfare, yet remaining deeply concerned about the welfare of others." The following principles which guide the Brandeis Study Abroad advising process and policies are closely aligned with the spirit of this mission:
An education experience abroad is intended to enhance a student's overall educational endeavors at Brandeis and provide opportunities for intellectual, professional and personal growth.
Students are encouraged to explore experiences abroad that will expose them to cultures and languages that are different from their own.
Experiences abroad should provide maximum opportunities for students to integrate and immerse themselves in the educational, cultural and linguistic context of the host location.
To promote cultural integration, students are encouraged to undertake the maximum period of study abroad available to them.
All students who meet the minimum requirements should have access to study abroad regardless of financial need or other personal circumstances.
All phases of an experience abroad (including application, time abroad and re-entry) provide students with unique opportunities to become increasingly self-sufficient and reflective. Students are encouraged to embrace these opportunities.
Regardless of background or identity, students are encouraged to make studying abroad and intercultural learning an integral aspect of their personal growth, academic career and professional development.
A Note About Traveling
Travel can be an important part of the study abroad experience, but it shouldn't be your primary goal. Brandeis' philosophy for study abroad emphasizes immersion in a single host country, in order to maximize cultural, linguistic, and academic integration and understanding. If you want to travel extensively, you should plan to do so before or after your study abroad term.
Affiliations
The Office of Study Abroad is a member of the following organizations: