Courses and Credit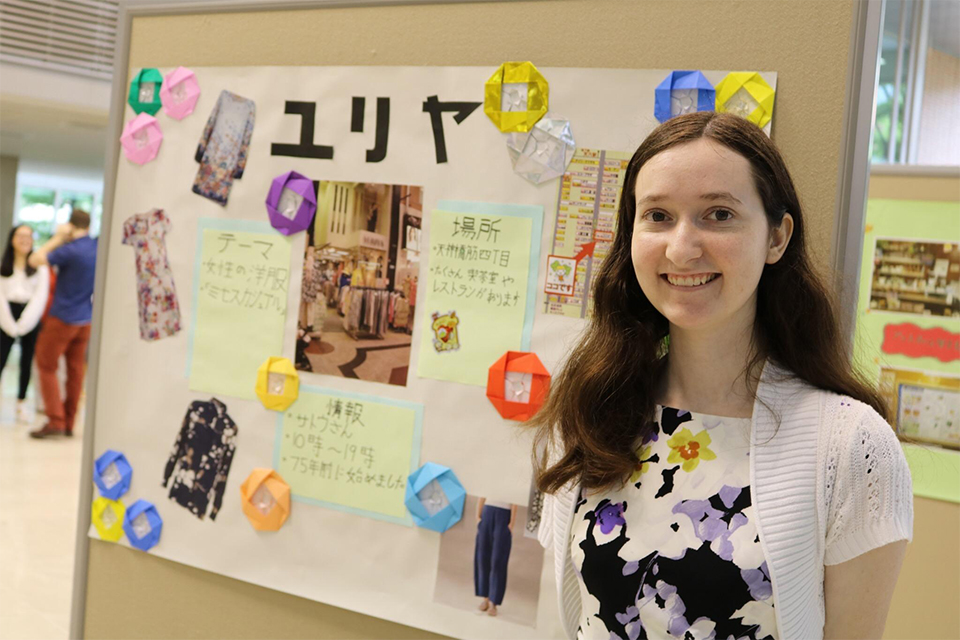 Course Approval Guidelines
Any course taken for credit on an approved summer study abroad program must meet the following criteria:
The course must last a minimum of 5 weeks.
The contact hours must be a minimum of 37 for a regular course and a minimum of 52 for the equivalent of level 10, 20 or 30 world language course.
Internship courses and placements must be over 100 contact hours over 5 weeks or more.
Students must pass the course with a B- or better to receive credit.
The overseas institution must be formally accredited in the U.S. or abroad and cannot be a language school.
Students may only claim two course credits per five-week session. Students may claim a maximum of three course credits each summer.
For any questions on course approval please make an appointment with an advisor in Study Abroad.
Internship Credit
Internships that are completed on an approved summer study abroad program may be eligible for Brandeis credit but would likely be granted provisional approval pending the final internship placement details. It is up to the department whether major/minor credit can be awarded for an internship. If you have been given provisional approval, please make sure that you bring your course work and papers back to Brandeis. You may need to provide these documents to our office in order to receive Brandeis University credit.
In addition to summer study abroad programs, students may want to speak to the Hiatt Career Center about other non-credit bearing internship opportunities.
Summer Courses Taken at a University in the U.S.
If you would like to get Brandeis credit for summer study at an American university or program here in the United States, you should speak with the Office of the Registrar.
Courses Taken Abroad on Non-Approved Study Abroad Programs
Courses taken abroad on non-approved study abroad programs are not eligible for credit at Brandeis University. If you are interested in a program that is not on our approved programs list, please make an appointment with a Study Abroad advisor to discuss the new program approval process. The deadline to add new programs is each January before the summer you would like to study abroad. This policy does apply to students wishing to take courses in their home country over the summer.