Approved Programs
The Brandeis University Undergraduate Curriculum Committee has approved over 50 off-campus study programs in about 20 countries. Summer study abroad programs allow for students to earn academic credit, gain new skills, experience new cultures, and not miss any opportunities during the academic year on campus. Program options provide a great diversity to Brandeis students in terms of classroom settings, housing options, course availability, location, and classmates.
Select a region below for the list of programs approved by Brandeis or use the searchable Brandeis Study Abroad Approved List and enter "summer" as the term to pull only summer approved programs.
All Brandeis approved summer study abroad opportunities are cancelled for summer 2020 due to the ongoing world health event. Brandeis will not approve academic credit and will not be able to provide logistical or emergency support for students who choose to participate in a study abroad program this summer.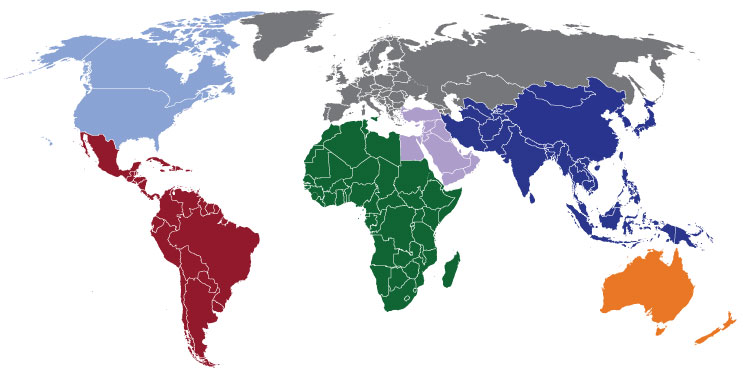 Featured Programs with Brandeis Faculty
Summer Brandeis-Led Programs