Dates and Schedule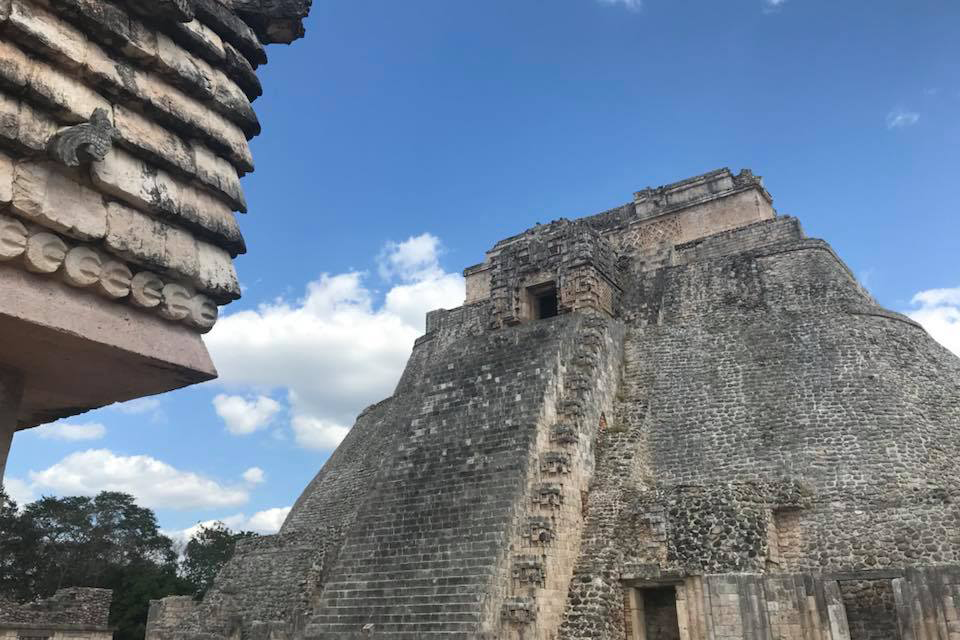 Tentative Dates: Late May 2024 - Early July 2024

Note: You should not attempt to purchase any flights until you are accepted into the program and provided instructions as to arrival details.
Schedule
Brandeis in Mérida is a two-course, 8-credit, intensive academic program where students will learn both in the classroom and through academic excursions. Students are expected to attend all classes at the IFSA facility in Mérida as well as the excursions that accompany each course. 
On arrival, students will be picked up at the airport by IFSA staff and host families and taken to either their home or to another meeting place. The first two to three days of the program will be an orientation to familiarize students with Mérida. Orientation will include short information sessions on health, safety and security, local culture and lessons in essential Spanish. Activities during orientation may include the Biciruta, Carnavalita bus tour and a guided walking tour of your new home!
After the orientation is over, classes will meet regularly for the remainder of the program. Each class meets four days per week for two hours each day, meaning you will be in class for 16 hours per week. 
Students will be exposed to a variety of cultural activities and excursions both in and outside the city of Mérida. Students will have the opportunity to visit the Museum of the Mayan World, to see local markets and attend a cooking class, a salsa lesson, day trips to the Mayan ruins of Chichén Itzá and Uxmal, as well as a multi-day program excursion to Cuba. While in Cuba, students will have the opportunity to discuss the Cuban medical and education system, listen to talks about Santeria and other religions, as well as have a conversation regarding the socio-economics of Cuba. Additionally, students will be able to have a guided walking tour of Old Havana, visit the Museum of the Revolution, the Fine Art Museum, the José Martí Memorial and the Callejón de Hamel.
If you have questions about the daily schedule on Brandeis in Mérida, please contact Ari Kramer.