Transfer Credit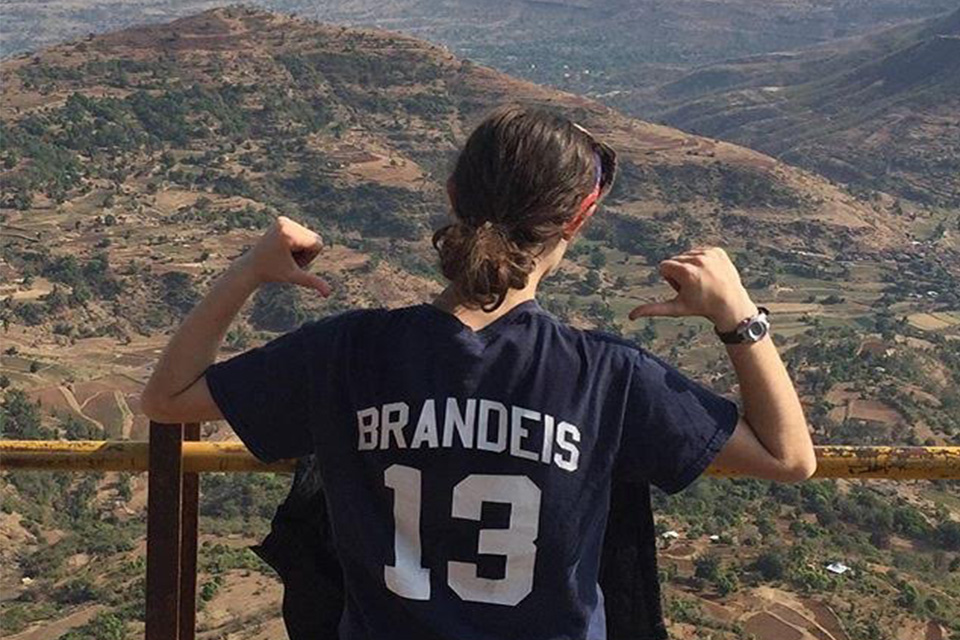 As you begin to integrate back into life at Brandeis University, we invite you to take a look at these pages. We hope they can help to guide you through the re-entry process and offer you some interesting opportunities to become involved with the international community on campus, and in the Greater Boston area.
Mandatory Study Abroad Re-Orientation Workshop
Anxious about getting credit in your major/ minor or fulfilling a university requirement? We are happy to help you close out the necessary paperwork to get your course work from abroad counted and into Sage. Please attend our Re-Orientation Workshop during the first week of the semester. At this session, we'll go through the credit transfer process outlined below and you'll have a chance to ask any questions you may have.
Transfer of Credit
Upon return to Brandeis University it is essential that you transfer the credit you earned abroad, otherwise your work overseas will not count towards your Brandeis University degree. The following steps are necessary to complete this task:
Have an official transcript sent to the study abroad office. Check with your program to ensure a transcript will be sent and/ or fill out any necessary paperwork.
Evaluations: Indicate whether you participated in Experiential Learning and complete the follow up survey. Fill out an online program evaluation with Abroad101.com. To access the evaluation, follow the instructions you received in the email from Abroad101.com or create an account at Abroad101.com—please use your Brandeis email to create your account or you evaluation cannot be processed through the Office of Study Abroad. Please note that your transfer credit will not be processed until we receive your program evaluation.
The Office of Study Abroad will then process your study abroad transfer credit with the Registrar's Office. Please allow about a week (longer during peak times), for your credit to be processed.
Your credit will appear on your Brandeis University record in Sage and also on your official transcript.
You will receive an electronic unofficial copy of  your off-campus study transcript in your online Brandeis study abroad account. You'll be notified of this step by receiving a confirmation e-mail.
If you would like major, minor, or general university credit and you studied abroad in the fall or spring, fill out an online Petition to Request Substitution for Requirement form. (However, Politics students should instead complete a paper TC03 form.) If you studied abroad during the summer, you should complete a Petition for Major/Minor Transfer Credit (TC07). After filling out the form and gathering the necessary paperwork, please make an appointment to meet with the Liaison as needed.
Students can track the progress of their individual credit transfer process in their Brandeis Study Abroad Account. When we receive an item we will check it off your to do list under material submissions.