Transfer Credit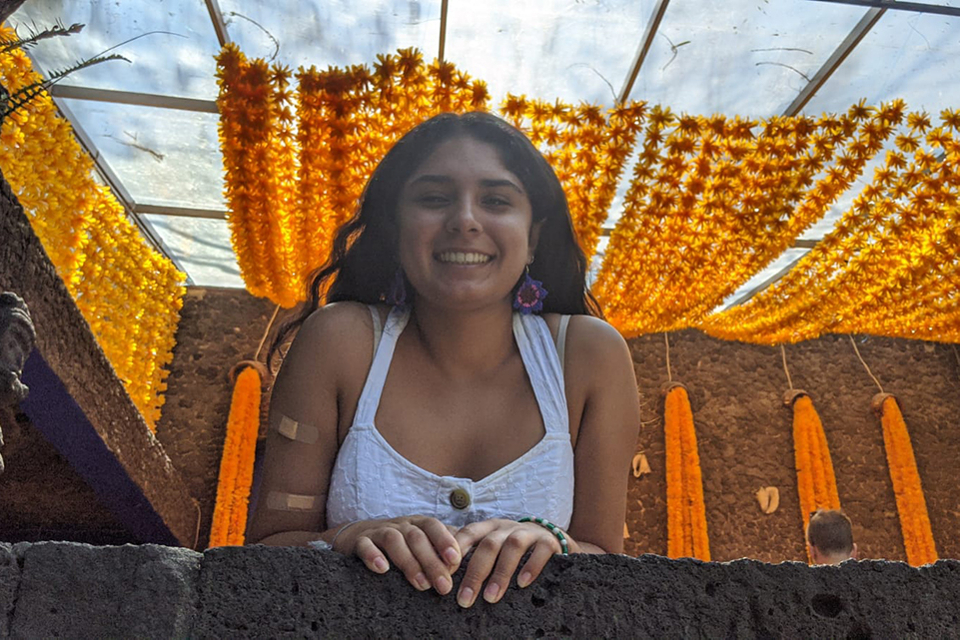 As you begin to integrate back into life at Brandeis, we invite you to take a look at these pages. We hope they can help to guide you through the re-entry process and offer you some interesting opportunities to become involved with the international community on campus, and in the Greater Boston area.
Transfer of Credit
Upon return to Brandeis University it is essential that you transfer the credit you earned abroad, otherwise your work overseas will not count towards your Brandeis University degree. The following steps are necessary to complete this task:
Have an official transcript sent to the study abroad office. Check with your program to ensure a transcript will be sent and/or fill out any necessary paperwork. Many programs offer electronic transcripts and these will be accepted as long as they are official transcripts sent by the program. Please check with your advisor if you have any questions.
Log in to your online study abroad account to read and mark as read the items titled "How to Transfer Credit" and "Returning from Abroad: Resources and Support." In addition, be sure to complete the "Study Abroad Evaluation," "Experiential Learning Abroad," and "Future Student Contact" questionnaires. Please note that your transfer credit will not be processed until you have completed these steps in your online study abroad account.
Upon receipt of your transcript, the Office of Study Abroad will process your study abroad transfer credit with the Registrar's Office. 
Your credit will appear on your Brandeis University record in WorkDay and also on your official transcript.
You will receive an electronic unofficial copy of your off-campus study transcript in your online Brandeis study abroad account. You'll be notified of this step by receiving a confirmation e-mail. Please contact a member of the study abroad staff if there is a specific reason you need a copy of your transcript prior to this date.
If you would like major, minor, or Core credit and you studied abroad in the fall or spring, fill out an online Petition to Request Substitution for Requirement form. If you studied abroad during the summer, pre-approved credit will be automatically processed. If you are hoping to fulfill a requirement that was not pre-approved, please be in touch with the Office of Study Abroad.