Incoming Exchange Program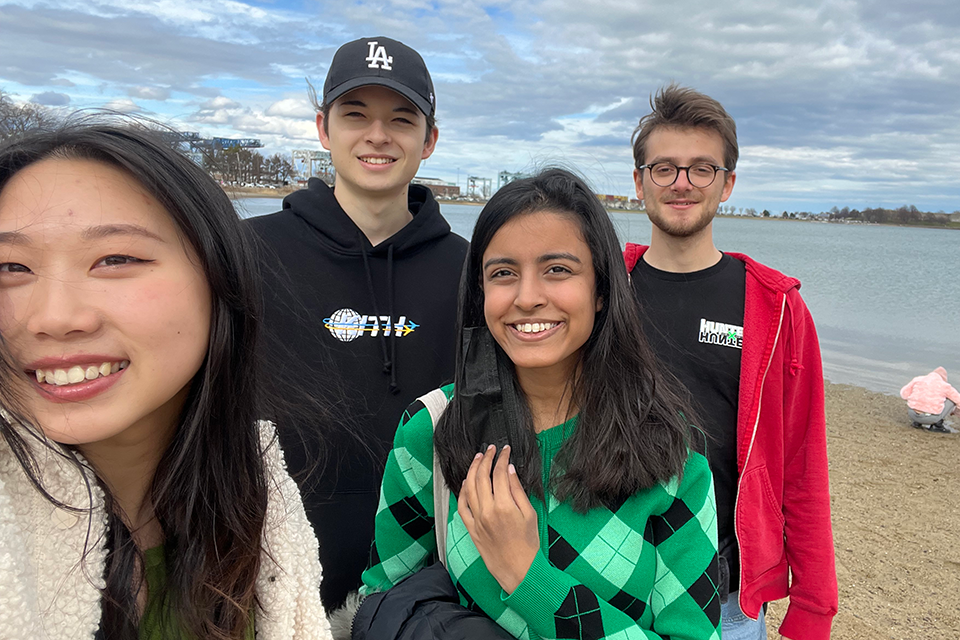 Brandeis University is a community of scholars and students united by their commitment to the pursuit of knowledge and its transmission from generation to generation. As a research university, Brandeis is dedicated to the advancement of the humanities, arts and social, natural and physical sciences. As a liberal arts college, Brandeis affirms the importance of a broad and critical education in enriching the lives of students and preparing them for full participation in a changing society, capable of promoting their own welfare, yet remaining deeply concerned about the welfare of others.
Brandeis was founded in 1948 and is located in Waltham, Massachusetts, approximately 25 kilometers outside of Boston, Massachusetts. Twenty percent of Brandeis' 3,591 undergraduates are international students.
Our Exchange Partners
Brandeis has exchange partnerships with a number of institutions around the globe, including:
American University in Cairo (Egypt)
Chinese University of Hong Kong (Hong Kong)
Keio University, Faculty of Economics (Japan)
Korea University (Korea)
National University of Singapore (Singapore)
The University of Tokyo, Faculty of Economics (Japan)
Università Bocconi (Italy)
Waseda University (Japan)
Exchange Eligibility
Be an enrolled student at a partner exchange institution as a candidate for a university-level degree.
Students must have studied for at least one year at their home institution.
If applicable, students must have an internet-based TOEFL score of at least 100 or higher or an IELTS score of 6.5 – 7.0 (with no individual band score below 6.5)
All applicants are required to secure the approval and nomination of their International Office before applying to Brandeis University through the Exchange Program.
At least 3.0 GPA.
More Information
Application Academics Campus Life Dates Finances Housing and Meals