Get Started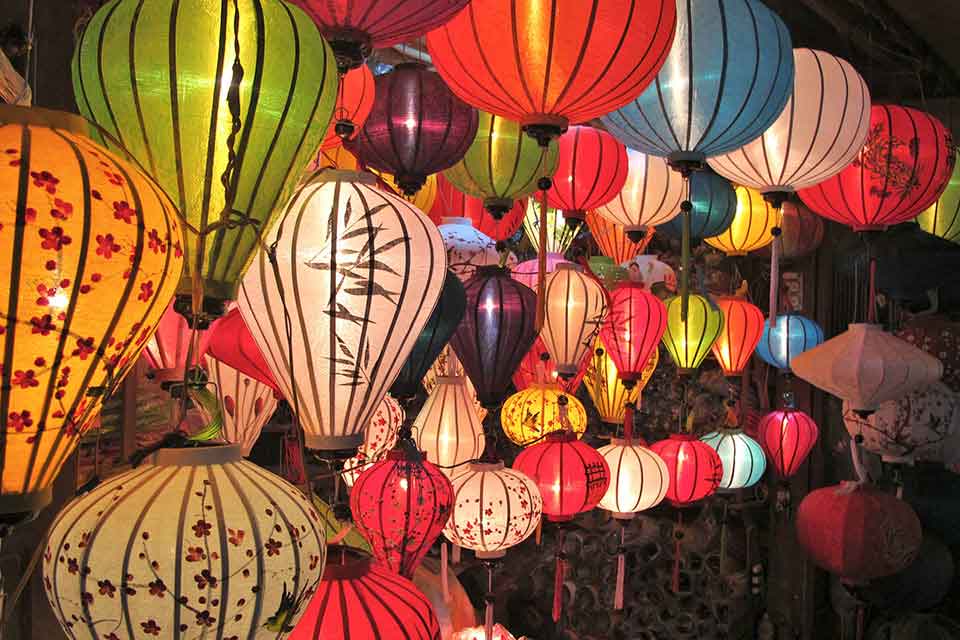 Photo Credit: Vinh Nguyen '15
We're glad that you are interested in pursuing off-campus study! Follow the steps below to get started and contact us if any questions come up.
Start an online study abroad account by following these steps in Workday.
Complete the Study Abroad Advising and Goals Questionnaire, available in your online study abroad account.
View the Study Abroad Online Information and Finances Session, available in your online study abroad account.
Choose your top programs by researching approved programs. To learn more about the different types of programs, visit the Types of Programs page.
Schedule an advising appointment with a study abroad staff member. You can schedule an appointment online or by calling 781-736-3483. We welcome in person, virtual, or phone appointments.
Consult with the Study Abroad Faculty Liaison in your area of study and your advisor(s). A conversation with your Study Abroad Liaison helps to ensure that your proposed plan of study will allow you to finish your major/minor requirements on time.
Talk to returnees. Our Study Abroad Ambassadors are Brandeis students who have studied abroad in the past and are eager to speak with you about their experiences off-campus or connect with other returned students (spreadsheet).
Read returnee student evaluations at Abroad101.com.