Spend Fall Semester Abroad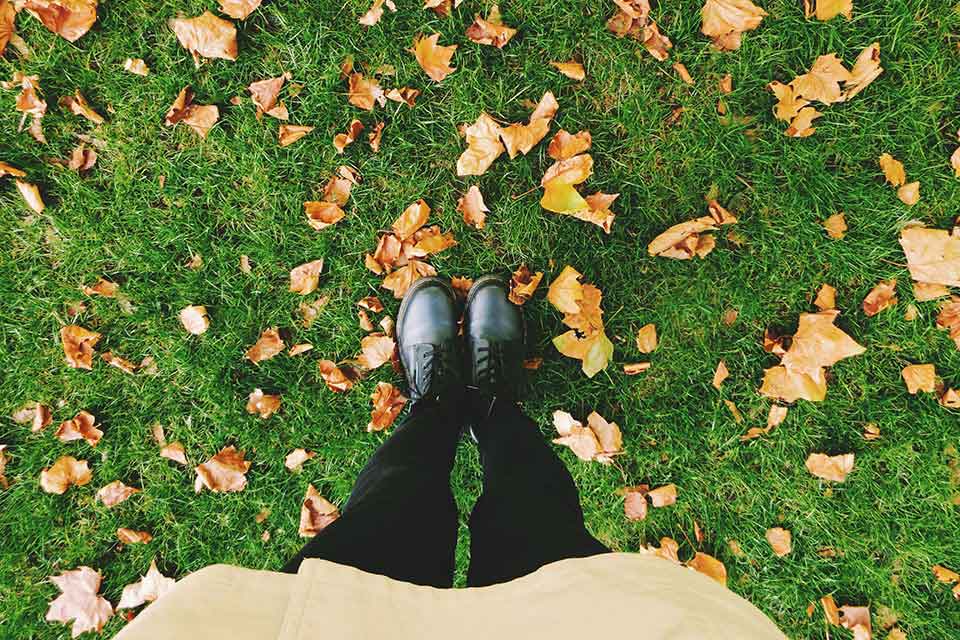 Many Brandeis students are already embracing the challenge to understand global issues by traveling abroad to experience different cultures first hand. However, certain study abroad options, especially those offered in the fall, are underutilized by Brandeis students. In an effort to encourage students to take full advantage of the opportunities to study abroad and to more fully integrate their international experience with the rest of their academic career at Brandeis and beyond, the Office of Study Abroad is excited to highlight the many advantages of studying abroad in the fall.
Resources for Planning a FALL AWAY Semester:
Reasons to Study Abroad in the Fall
There are some great reasons students might want to consider going away for the Fall semester. Below is a list of reasons that studying abroad in the fall can be a great advantage to you.
Returnee Feedback - Jeremie Lahmi
"Going abroad in fall semester was a personal choice. As a matter of fact, in London the weather is much nicer in fall than it is in spring. It does not seem to be a crucial criterion, but if it would have been raining all week long (as it would in spring) I would have not been able to travel throughout England and Europe as much as I did in fall (and I am not even mentioning the snow). Moreover, doing the Boston University London Internship Program in fall gave me the unique opportunity to travel and experience new cultures while pursuing my Brandeis major requirements. It also gave me the incredible chance to meet the British Prime Minister David Cameron.
Indeed, I was interning at the Conservative Campaign Headquarters where I was working on the UK 2015 general elections. As a member of his campaign team, David Cameron invited members of the team to 10 Downing Street in order to have a 'drink and a chat'. This is the kind of opportunity that would not have happened if I had not gone abroad in fall."