Ethnicity and Race Abroad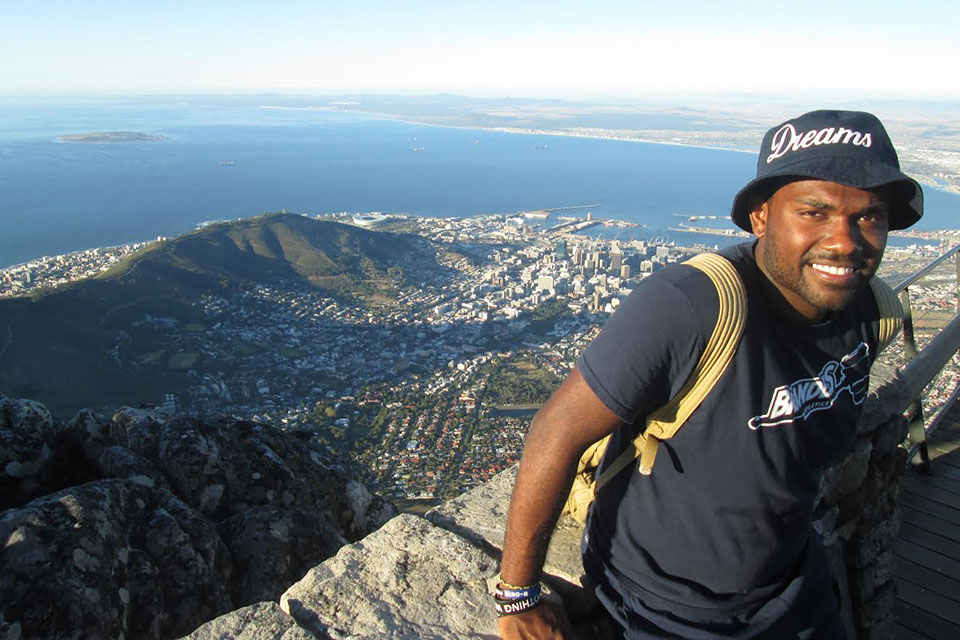 "In my time in South Africa, identity played a major role in my day to day interactions. Being an African American male in this society, I found it easier to navigate amongst the isiZulu communities that I was living in. Overall, I had a great experience in South Africa. However, the effects of the apartheid period were still very much real, and once in a while I would be somewhere where Blacks didn't feel as welcomed because of race. When thinking about studying in a particular place, it is important to understand the history and society in which you will be traveling to, and how your identity may play a role in your experience." — Joel Burt-Miller '16
Some societies are more open and accepting of diversity than others.


People abroad have different cultural norms and can to be less "politically correct" than people in the U.S.

People react differently to looks and behaviors to which they are not accustomed.

Be aware that people may generalize or incorrectly identify your ethnicity.

Racial and ethnic minority students' reports are varied.

Some may be faced with the possibility of outright racism abroad and/or the possibility of insensitive attitudes.
Be prepared if an incident does arise, but don't go abroad expecting racism or discrimination.
Know that sometimes there can be a range of diversity among your program cohort and many questions and conversations around race and ethnicity might come from this group.
Some questions students should consider before going abroad:
How is my ethnic group perceived in my host country? What kind of stereotypes are there?
How should I react if I find something to be offensive?
Is the person curious or do they have bad intentions?
Has my host family housed minority students before? If not, will this be an issue for them?
Am I used to being part of the majority at home but will be a minority abroad? Or vice versa?
Will there be other minority students in my program?
Who will I contact if I do face racial or discriminatory incidents?
Does my program have support staff that will understand and help me through any racial or discriminatory incident I may face?
Resources