LGBTQ Students Abroad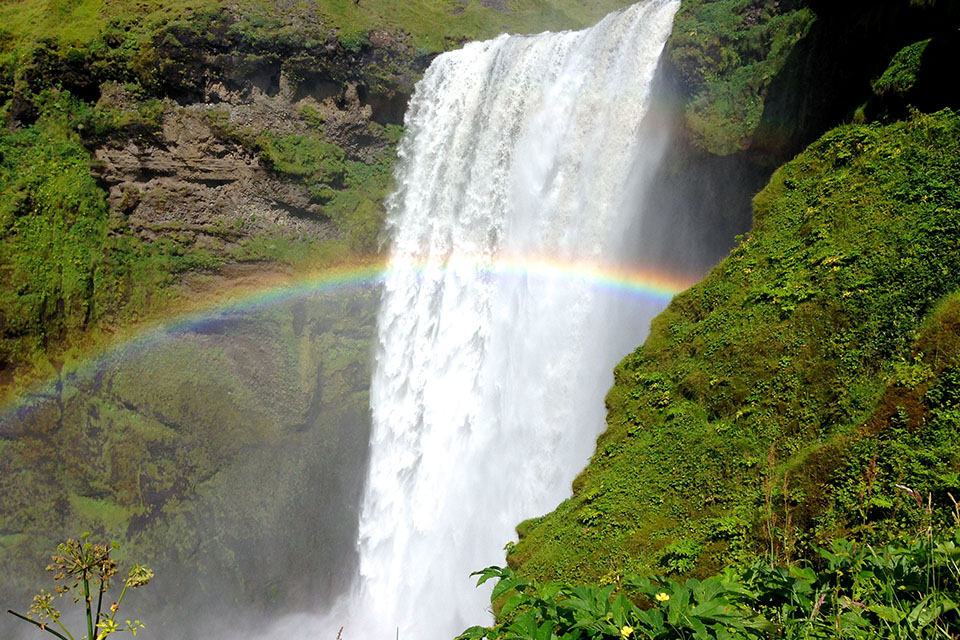 All students, regardless of their sexual orientation or gender identity, should consider making study abroad a part of their degree program and most importantly, as a tool for the development of their identity and self-acceptance. Studying abroad can be a great time to learn about sexuality in different cultural contexts, gain perspective on sexual orientation in the United States, and forge connections across cultural barriers. It is important to realize that in many of the countries where students study, issues related to sexual orientation and gender may be different from those in the United States. While some countries are very accepting of LGBTQ people, others are intolerant.
Tips to Prepare for Study Abroad
Seek out information about the attitudes towards different sexual orientations and gender identities in the country where you are planning to study.

Being knowledgeable about these issues and how they will affect interactions with persons from the host country will allow you to have a rewarding and safe international experience.

For country-specific information, you can view the US State Department's Country Factsheet for your country of interest for specific laws pertaining to LGBTQ people abroad. Additionally, you may view the Education Abroad's country guide, which provides safety risks, laws, and attitudes towards LGBTQ communities in popular study abroad destinations.
Resources