Getting Around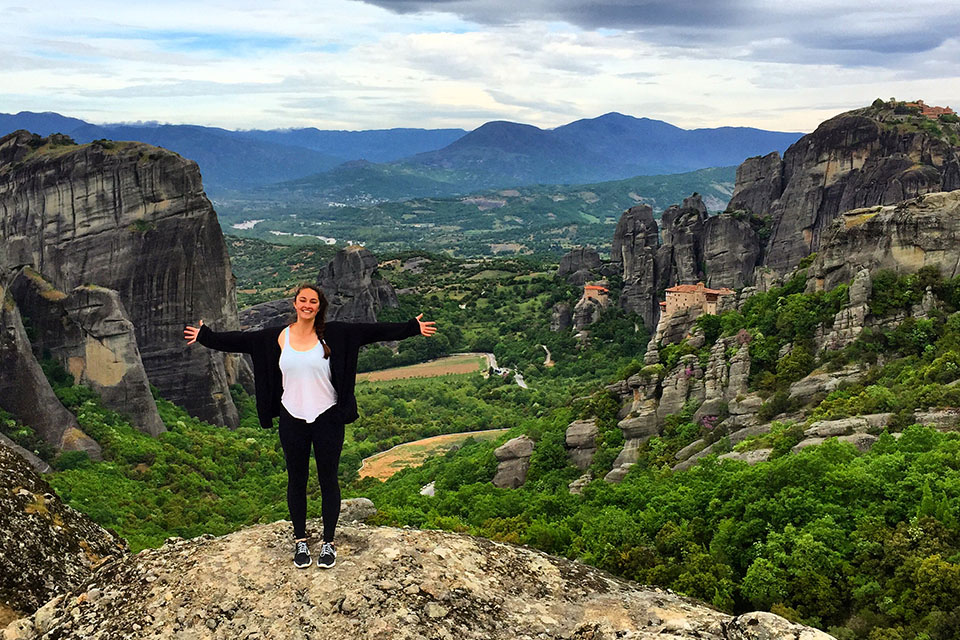 While your primary focus for study abroad should be immersing yourself in your host culture, you may find the time to travel to other cities and/or countries during breaks. The following suggestions will help you make the most of any trip.
Tips
Plan ahead. Research transportation schedules before your trip begins to find the most affordable tickets. Always ask if there are student discount fares.
Carry your money and passport in a money belt/pouch.
Keep abreast of current political situations (in the U.S. and abroad).
Be advised of safe places to go and even safer ways of getting there. Check out the main roads you are taking to your destination (the number one cause of fatalities of U.S. travelers abroad are crashes). Safety, not price, should always come first!
Getting Around
Travel Books: No matter where you are traveling abroad, purchase a budget travel book. Doing some background reading on the places to which you are traveling allows you to appreciate the sights and culture. Books from these publishers cater to budget travelers:
STA Travel: Expert Travel Advisors at STA know how to find you the cheapest ticket, whether you should opt for a hostel or hotel in a given city, and how to get from point A to point B. You can call them at 800-535-7172 for more information.
Hostelling International Card: This card is useful for cheap places to stay where you can meet students from all over the world. It may be obtained from any STA Travel Office in the world or any American or International Youth Hostel. Keep in mind that Hostelling international does not always guarantee the cheapest rates, so compare prices on hostel websites.
Travellerspoint: Sign up for a free account and communicate in one of the many travel forums. You can receive travel advice from experienced people around the world.
Traveling in Europe?
Traveling by rail is simple and inexpensive in most of Europe, and several rail passes are available to students. There are also cheap flights available, but be aware that often the cheapest flights do not actually fly to the capital cities themselves but to regional airports "near" the city advertised. Check out and research airlines: such as Student Universe, EasyJet or Ryanair, budgeted airlines hated by some, loved by others.
Specific Destinations
Below are some links to external resources. These are not meant to be endorsements but suggestions as to where you can start to look for resources. There are many resources on the web, if you have any questions or concerns about a resource, please reach out to a study abroad staff member.
Oz Experience: Many travelers buy a hop on/hop off bus pass to see the East coast of Australia. It is convenient and will allow you to meet many other travelers. There is also a Kiwi Experience and Feejee Experience if you plan to travel around the South Pacific.