Religion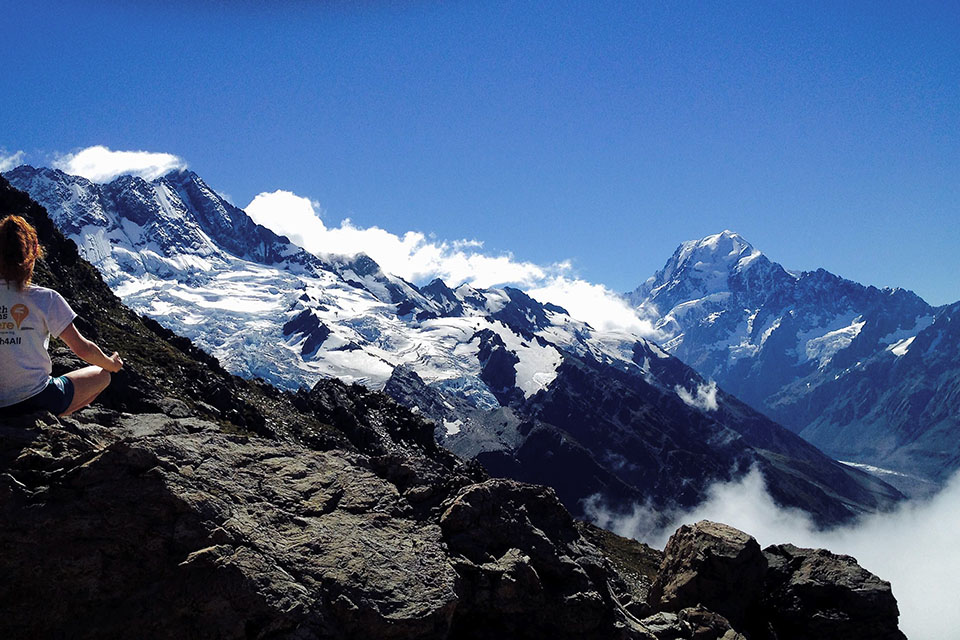 In the United States, you may never have considered yourself a minority because of your religion, but going abroad can make you very aware of religious beliefs. Locals might be curious and interested to learn about your traditions and vis a versa.
However, common misconceptions, differing levels of religious sensitivities and general ignorance may make your experience frustrating at times. Your religion or ethnicity should never have a negative effect on your overall study abroad experience but it is important to be well informed before traveling.
Tips
For religious support abroad, research resources available in your host country to discover places of worship, along with organizations you can connect with.
Gather information via internet research or speaking with those who are familiar with your host country on how your religion may be welcomed.
Do some research to gain a general understanding of the predominant religion in your host country. This can give you a better understanding of different cultural and religious customs you may experience.
Demonstrate respect for other religions besides your own, wear appropriate attire when required. If you are unsure about what is appropriate, be sure to ask!
If possible, attend a religious gathering in your host country with your program or host family, this can help you gain a better sense of a differing religious perspective.
Resources