Supporting Your Student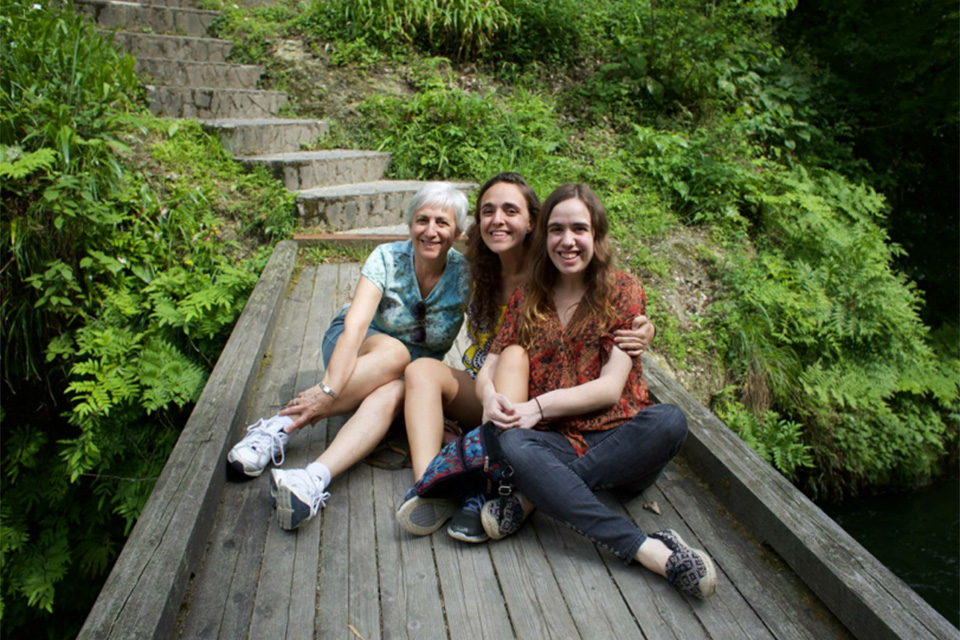 Your student is about to embark on an exciting adventure studying abroad. They'll meet new people, have new experiences, learn and see more than ever before and chances are they'll be excitedly telling you all about it back home. Supporting your student abroad is a core goal you share with the Office of Study Abroad. It can be a challenge but we're here to help.
Contact Us/After Hours Emergency
Please do not hesitate to contact us with any questions or concerns. Our staff and contact information can be found on the Contact page.
In case of an emergency after normal office hours that affects the health and safety of a Brandeis student studying abroad, please contact the Brandeis University Office of Public Safety at 781-736-3333 and ask to have a study abroad staff member contacted regarding the emergency.
Contact Us
Usdan 169, MS 073
Brandeis University
415 South Street
Waltham, MA 02453
781-736-3483
abroad@brandeis.edu