Foreign Transcript Request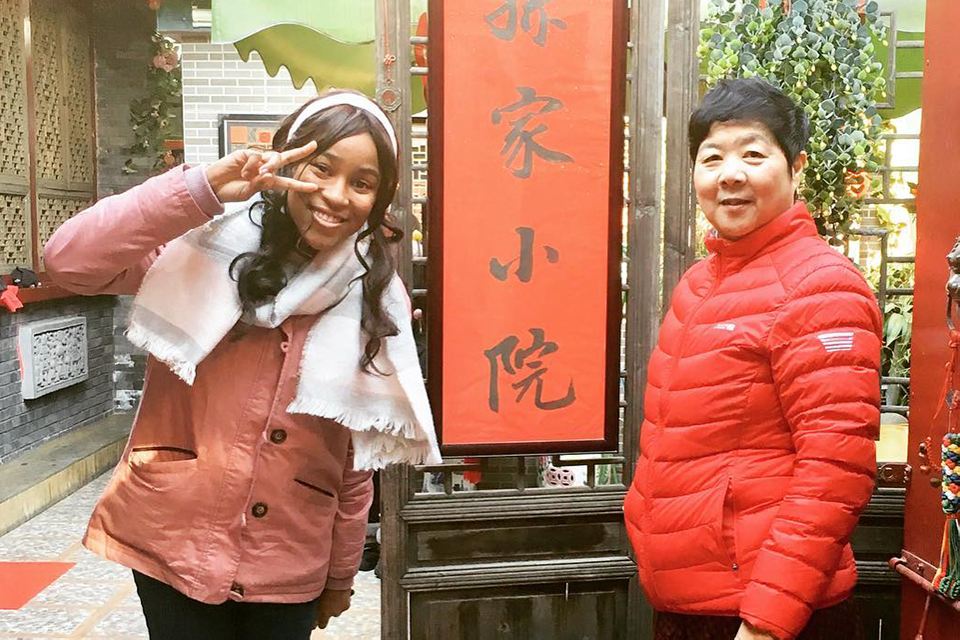 Graduate School and Overseas Transcript Requests
Upon return from abroad, the Office of Study Abroad will upload a copy of the student's transcript to their online study abroad account once their transfer credit has been processed. We recommend that students keep this copy of their transcript as after that point, the Office of Study Abroad and the Office of the Registrar cannot issue a student's study abroad transcript.
Since grades from a semester, year or summer abroad do not appear on your Brandeis transcript, many graduate schools or even future employers will request your study abroad transcript. To request this, students should contact their program directly (Arcadia, SIT, Hebrew University, etc.). Most programs have a link on their website with information on how to request a transcript. We advise allowing ample time for this request since it can sometimes take a few weeks to process — or even longer if it is coming from an overseas institution.
If you participated in the Brandeis in The Hague or Brandeis-India Science Scholars Program, please contact us regarding any transcript request. For summer Brandeis-run programs, please contact the Brandeis Office of the Registrar.