Profile: Alice Nam '18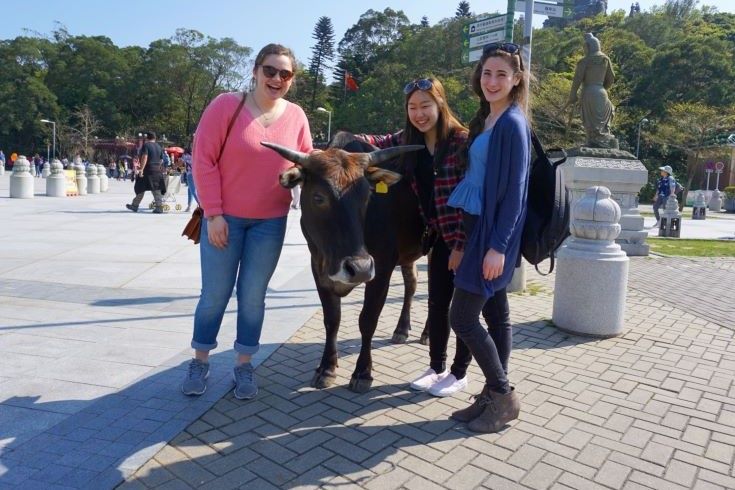 Major(s): Biology
Study Abroad Program: CET Shanghai
Reason you chose this program: I grew up with a best friend from China and wanted to improve my Mandarin so that I could converse with her family. I also wanted a break from taking STEM courses, so studying abroad for me was an opportunity to have some fun!
After Brandeis: PhD student in biological sciences at Carnegie Mellon University
What lessons or skills did you learn from studying abroad that you still think about today or still impact you today on your current path? Living in a foreign country where language and cultural barriers exist certainly was a challenge, but it was also the adventure of a lifetime. My study abroad experience reminds me to always push myself to be uncomfortable and try something new.
One memory from abroad that still feels like it happened yesterday: Trying durian.
Your message to students thinking about studying abroad: Do it! It's a once-in-a-lifetime opportunity, and you'll have so many good memories to look back on.
Brandeis Study Abroad Account
Contact Us
Usdan 169, MS 073
Brandeis University
415 South Street
Waltham, MA 02453
781-736-3483
abroad@brandeis.edu
"My study abroad experience reminds me to always push myself to be uncomfortable and try something new."
Alice Nam '18