Profile: Lauren Grobois '19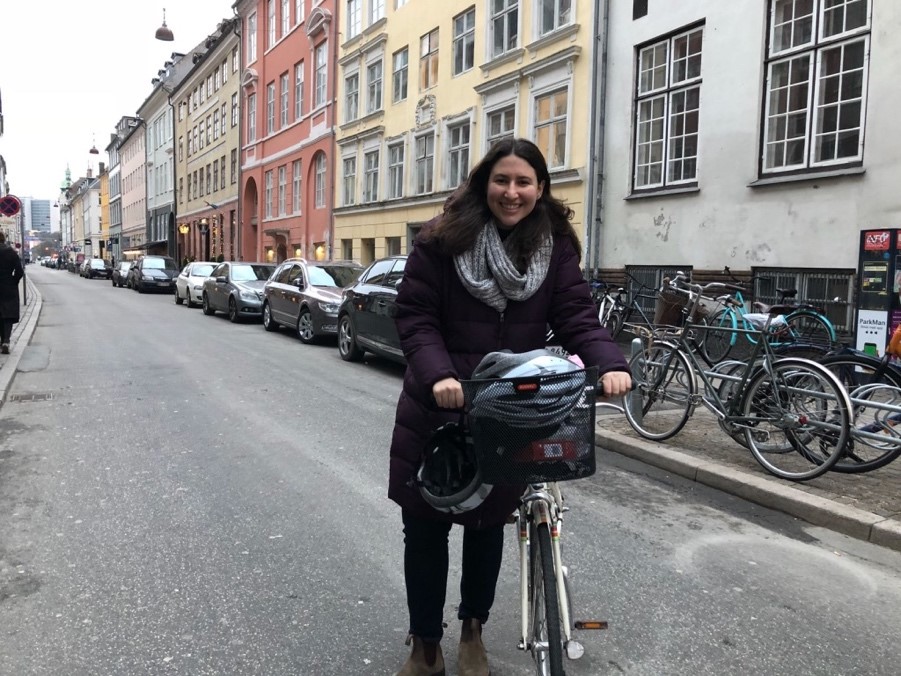 Majors: Biology, Neuroscience, and Near Eastern and Judaic Studies
Study Abroad Program: DIS Copenhagen
Graduate School: New York Medical College, medical student
Why did you originally choose to study abroad in Copenhagen?  I loved that Copenhagen had a specific neuroscience program with an experiential neuroscience trip to Germany, where my program spent a week visiting labs, museums, and having discussions about contemporary issues in psychopharmacology. Brandeis also has a great existing relationship with DIS, so the credits were easily transferable and logistics (visa, housing, etc.) was taken care of. Finally, I knew I wanted to be in Europe because a lot of my friends were studying in different cities nearby and I wanted to be able to visit them and explore their cities on weekends!
What have you been up to since graduation? I took two years "off" between Brandeis and medical school. The year after I graduated, I taught sex education and English in a small village in Oaxaca, Mexico. The next year, I worked as a clinical research coordinator in the Neuro ICU at Columbia University Medical Center in New York City.
What lessons or skills did you learn from studying abroad that you still think about today or still impact you today on your current path? Studying abroad introduced me to my love of travel and exploring new cultures, which led me to do international work my senior year, and live in Mexico after college. Now, in medical school, I am highly considering participating in a Global Health concentration that my school offers and focusing on the ethics of international medical aid. I hope to do a clinical rotation abroad, if possible, and to learn more about global health through a local perspective as well.
One memory from abroad that still feels like it happened yesterday: Hosting a hamantaschen (Jewish cookie traditionally made for the holiday of Purim) making event in my kollegium (Danish student housing complex). Shoutout to Kahal, a Jewish study abroad organization, for helping me put on that event, and for introducing me to the local Danish Jewish community!
Your message to students thinking about studying abroad: DO IT! Some of my favorite memories are from my time abroad. I truly think it impacted my career and led to many opportunities down the line.
"Some of my favorite memories are from my time abroad. I truly think it impacted my career and led to many opportunities down the line. "
Lauren Grobois '19