Profile: Molly Bartlett '17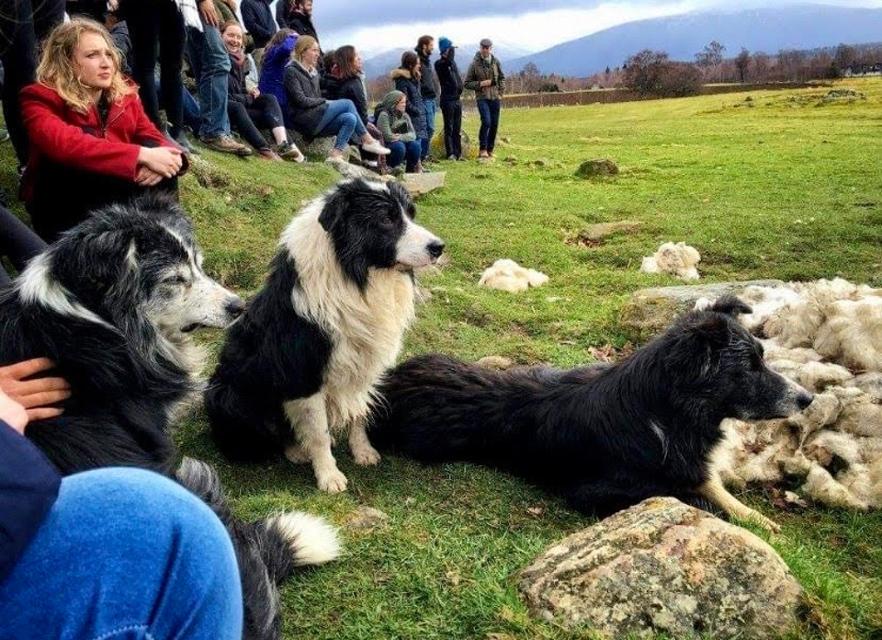 Major: Economics
Current Graduate School: University of Denver, International Disaster Psychology Masters
Study Abroad Program: St Andrews, Scotland with IFSA Butler
Why did you choose to study abroad in Scotland? I didn't have much of a reason, just thought Scotland sounded cool.
What have you been up to since graduation? I worked on the finance side of Warner Music Group for a while, which was pretty fun. However, I decided to switch tracks and am now back in school to become a trauma psychologist!
What lessons or skills did you learn from studying abroad that you still think about today or still impact you today on your current path? I learned that life is full of fun, exciting and beautiful experiences, and I learned that vegetarian haggis is actually not bad. I also learned that sometimes study abroad "flings" turn into long-distance relationships, which turn into long-term love, which turn into getting engaged. In short, next autumn I'll be marrying the boy I bummed a cigarette from that first day in Edinburgh. Don't smoke, but do study abroad.
One memory from abroad that still feels like it happened yesterday: There are many, most of which are inappropriate to share in this forum. One great one, though, is the "May Dip" at St Andrews — everyone gets up at sunrise and runs into the North Sea. It's absolutely freezing, but it''s a lot of fun.
Your message to students thinking about studying abroad: Seriously, even without having met the love of my life, studying abroad was amazing. I met so many wonderful people, and got to experience so much freedom and fun. One thing I did a lot of was traveling around both Scotland and other countries. Nearly every weekend I'd hop on some awful, cramped RyanAir flight and go to Spain, the Czech Republic, Portugal, Wales, Ireland or Switzerland (to name a few). I went with friends from the program or my now-fiancé. We'd stay in hostels, which were usually cheap, clean and great for meeting new people, and we'd get to explore beautiful foreign cities and countryside. It was honestly the best part of my college experience.
"It was honestly the best part of my college experience."
Molly Bartlett '17